A mobile app is a program designed to run on portable devices such as tablets and smartphones. It can be downloaded easily and does not consume much memory. These apps can be designed to perform any task possible like playing games, access social media, get news updates, perform calculations, etc. The apps are developed for a specific platform and can run on a range of platforms such as iOS, Blackberry, Android, Microsoft, etc.
The mobile app market is growing at an unbelievable rate. There are tens of thousands of companies that develop mobile apps. If you want to download an app there are thousands of apps that provide the same functionality. So, it becomes very important to have a platform where users can review the apps and can also rate them. It saves you a lot of time as you don't have to download each app in order to check its functionality. After going through numerous websites we have come up with a list of 12 websites which provides the latest reviews on apps based on Android and iOS platform.
First, let us have a look at websites which review android based apps.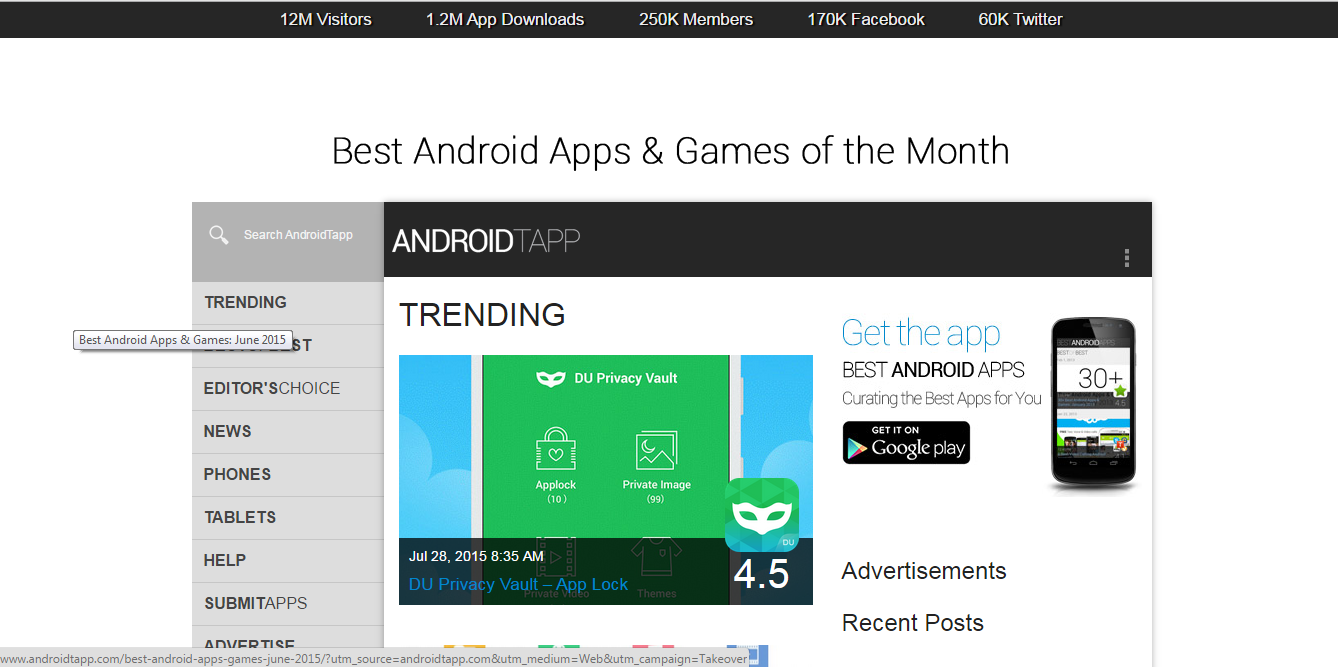 Android Tapp is one of the best Android app review website. It gives a global platform to android developers to launch their apps and get it recognized all over the world. The website is preferred by many people because of its precise reviews.
MobileAppDaily is a leading media house that offers in-depth insights into the mobile app industry. The app focused platform hosts an array of app marketing services such as report listings, success stories of disruptive app development companies and marketers, textual app reviews, engaging app walk-through videos featuring app experts, and more.

App Brain does an outstanding job by providing you a platform to manage all your apps, install them and share them. It gives monetary benefits to developers where they will be paid some amount on pay per install basis.
Also See: Top 8 App Stores To Publish Your Apps And Get Extra Traffic & Downloads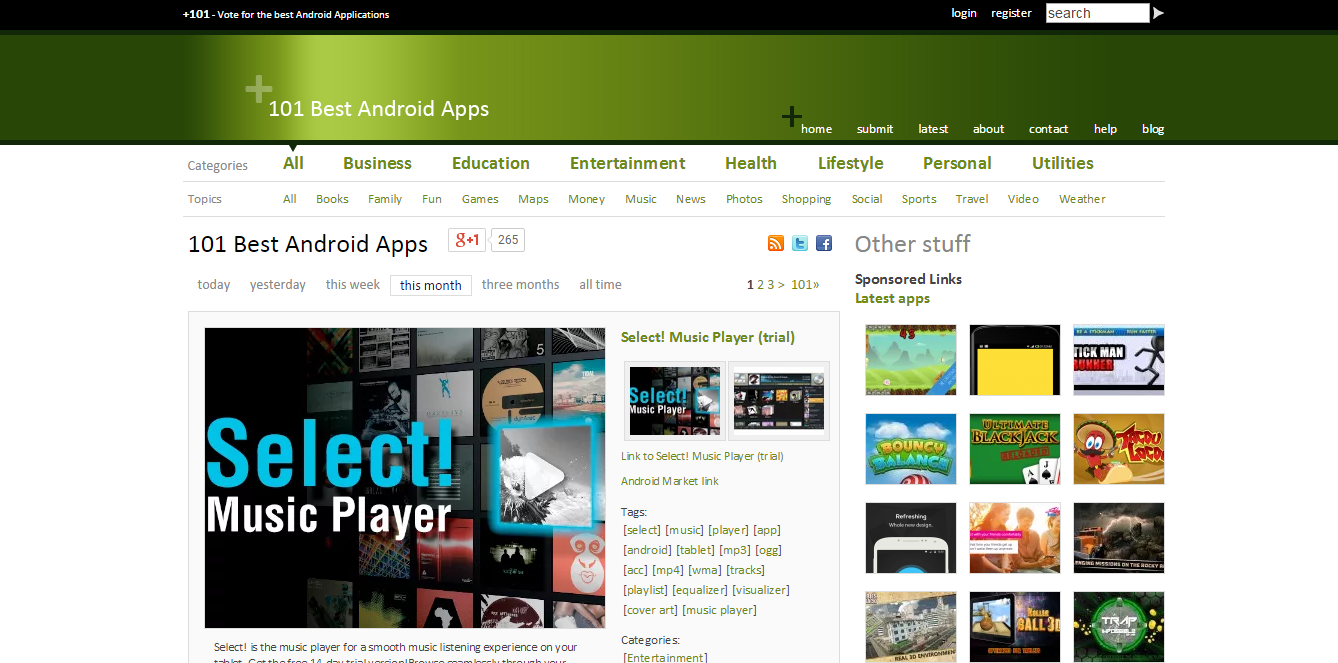 101 best android apps is a perfect platform to submit an app so others can rate it. The apps can be searched based on the categories such as business, education, entertainment, health, etc. The ratings of the app are given along with a detailed description of it.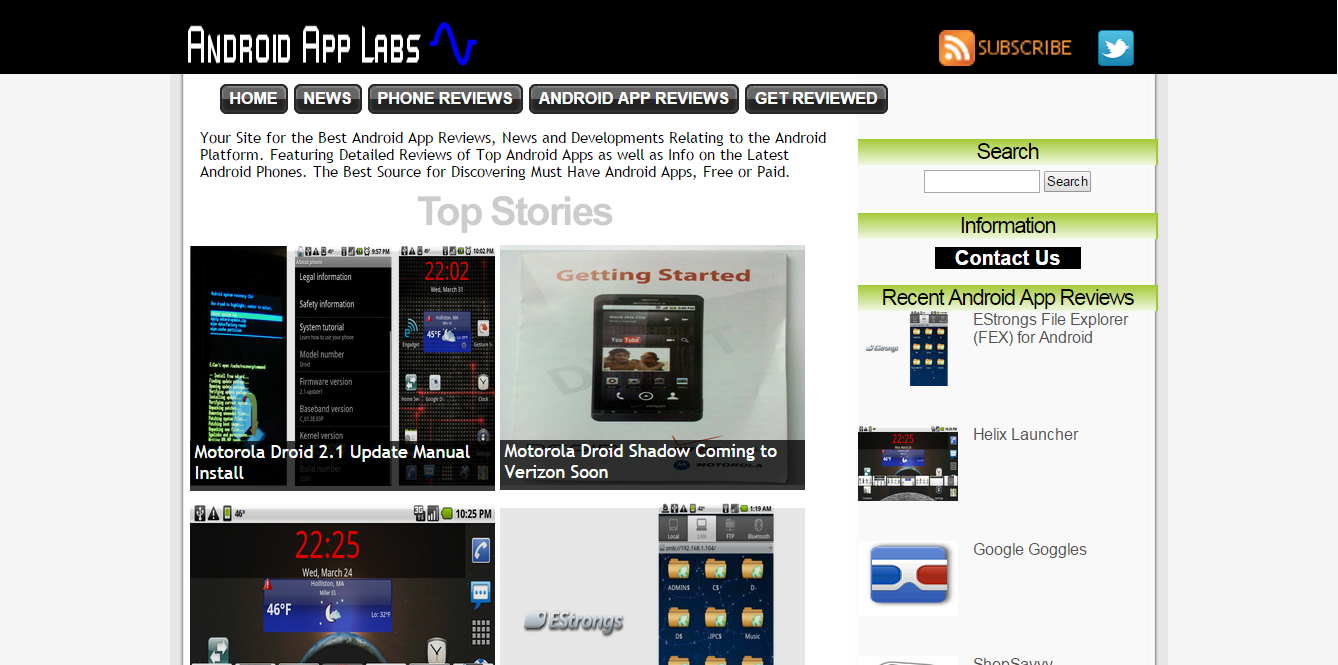 Android App Labs gives you a very detailed and precise description of android apps. The detailed description also includes key features, recent changes/ enhancements in the latest version, screenshots and also features a video from app developer.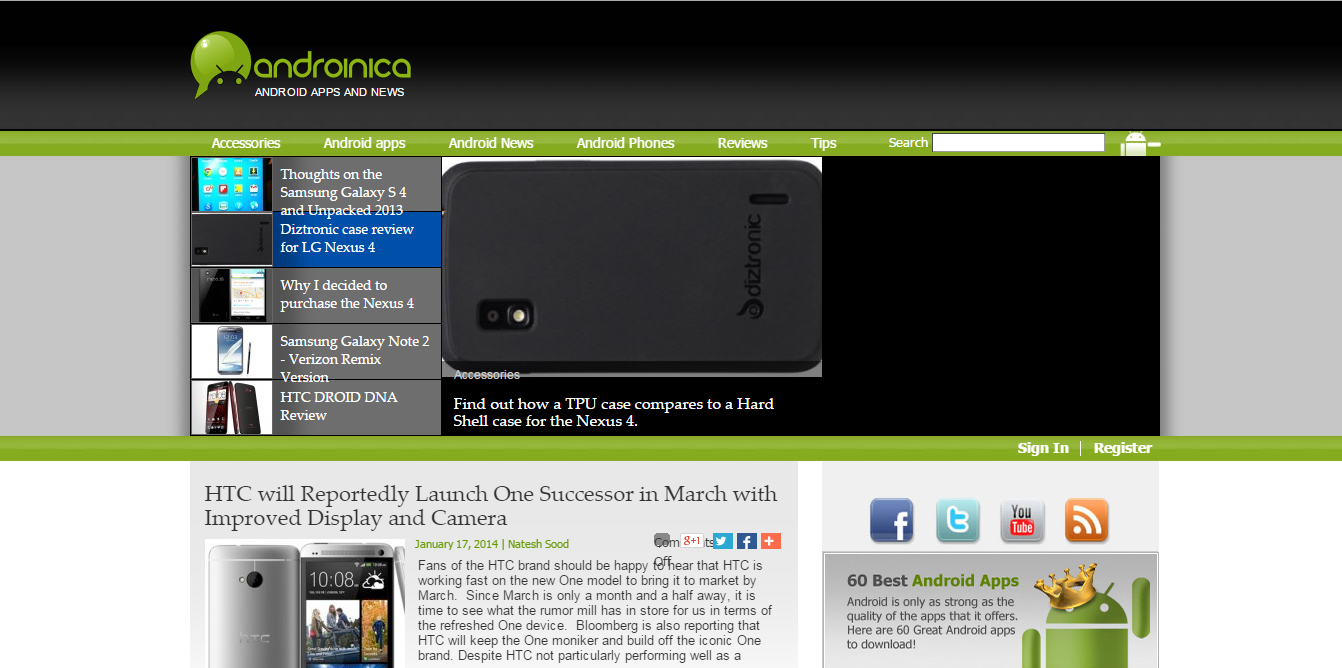 Androinicia is a complete android market which apart from reviewing android apps also gives the latest android news, provides a review about android phones and also gives minute details about android accessories. It has an innovative additional category "tips" which provides the latest android hacks, tricks, and tutorials.
Also Check: 20 Ways to Learn Android Development for Free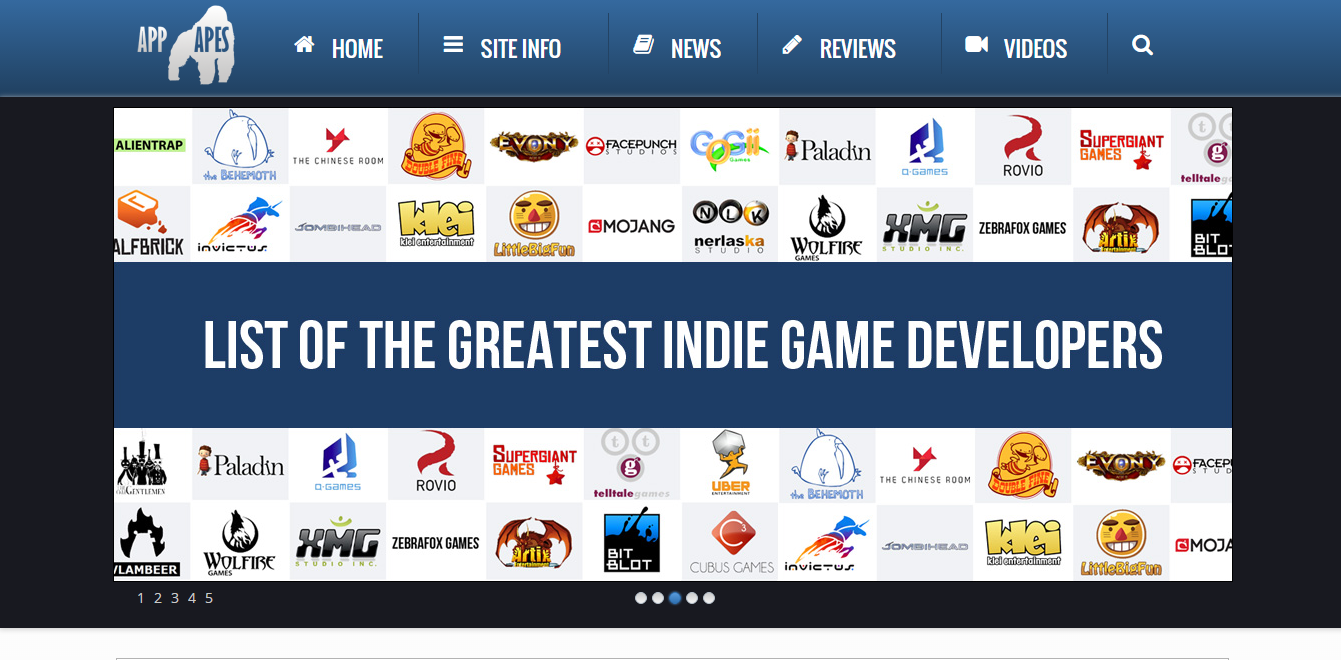 App Apes has a huge database with a review of almost all the android, iOS and window game apps in the market. It has a very unique style of rating the apps. Firstly it gives individual scores to apps based on graphics, gameplay and replay value and then rates the app collectively.
Now let us take a glimpse of websites that review iOS-based apps.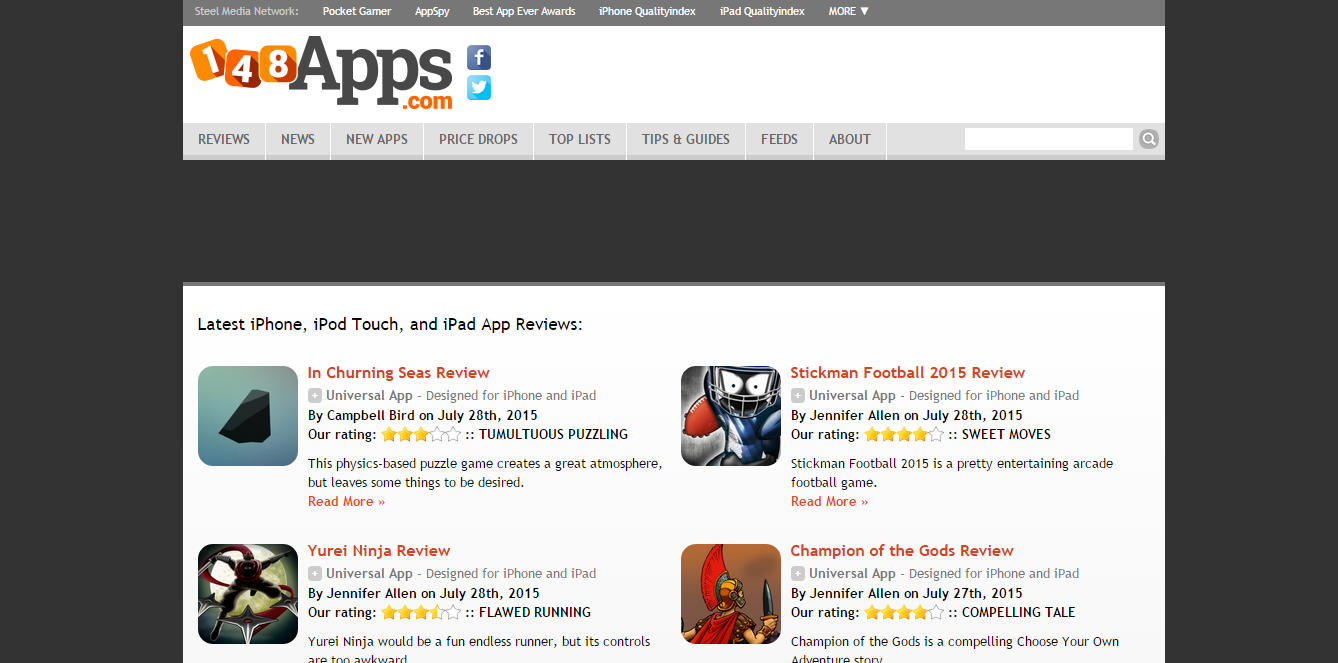 The whole-sole purpose of 148 apps is to provide an insight into the best applications available in the iOS market. It provides expert reviews and keeps you update with the latest news section so that you can get the best app. Apart from reviews, it provides the latest update on what is the latest and what is sold on discounts in the iTunes store.

This fresh app is yet another great platform to find an app for your iPhones. You can vote for the apps of your choice or even can drop comments so somebody else can refer it. Developers can also take advantage, as it also has the option of submitting the apps and gets a review on it.
Also Read: 10 Best Frameworks for Mobile App Testing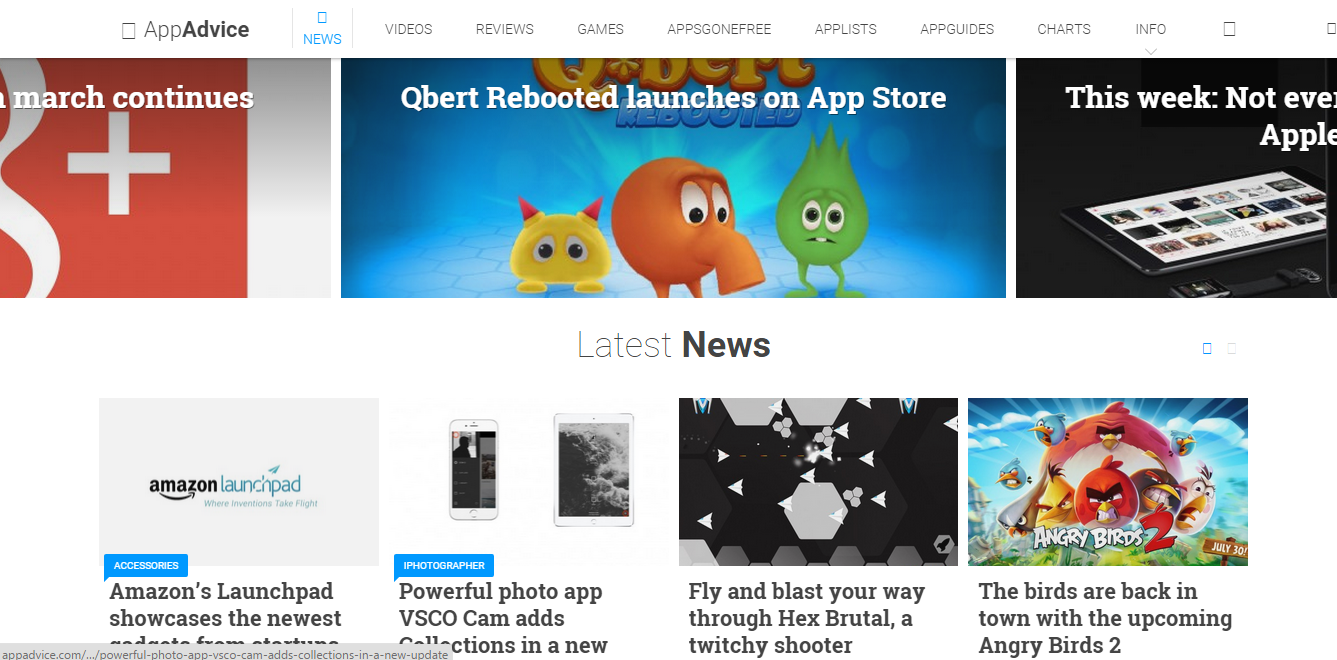 App Advice provides app reviews on over 500,000+ apps and keeps on upgrading to provide users with the latest app reviews. It has an intuitive user interface that lets you segregate the apps which are useful to you. This site keeps on improving and has some of the most enthusiastic app advisors.

App Safari is dedicated to writing reviews on iPhone apps. It came into existence in the year in 2007 and has written app reviews for around 6,324 apps. The apps can be viewed in a list format and can be sorted by categories and ratings. It also hosts some contests where you can participate and win free apps.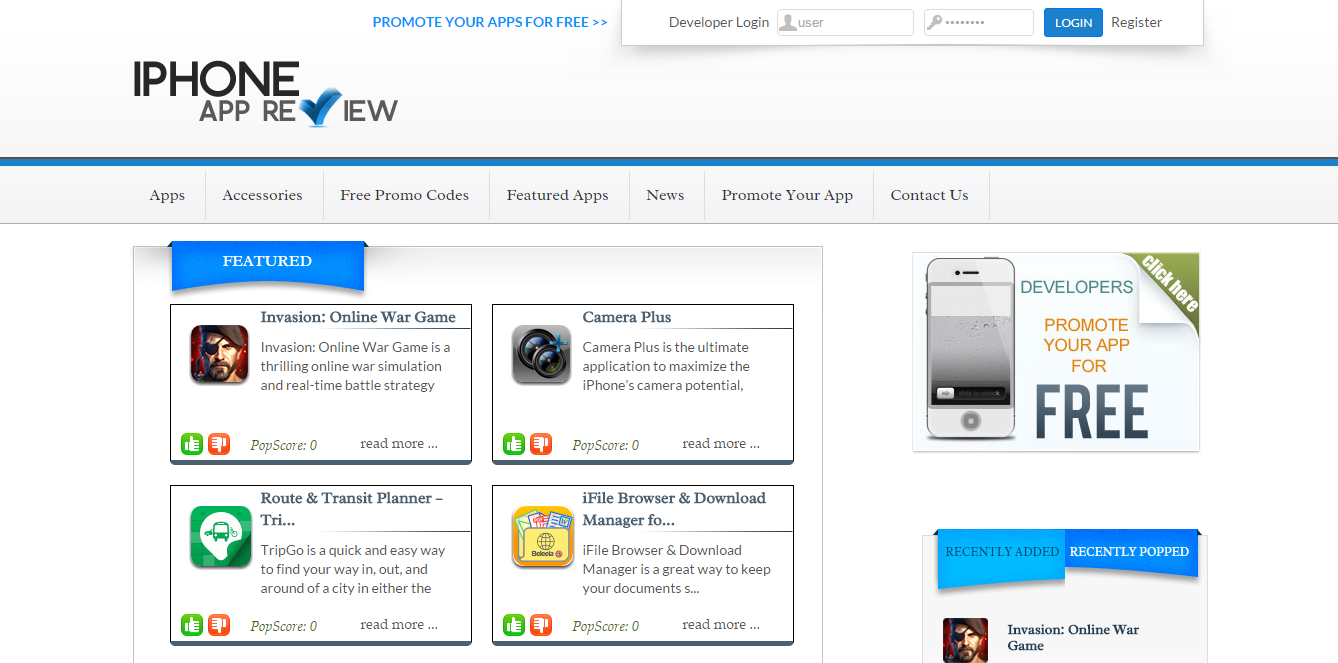 iPhone App Review is a great platform to get the latest app reviews and promote your app if you are a developer. It also offers some free promo codes which you can use while purchasing an app.
Also See: 11 Resources for Building Mobile Apps with HTML5
Here's the bonus one, just for you!

What's On iPhone has a highly qualified team comprising of artists, medical professionals, writers and homemakers which gives precise reviews to iPhone apps. The review has every minute detail which is required to choose an app.
Wrap Up!
With the mobile apps count increasing every second there is a desperate need for a website that gives genuine reviews on mobile apps. Moreover, these websites also facilitate the developer to get true recognition for the efforts they have put in. All the sites mentioned above provide authentic reviews and will save you a lot of effort. These sites will keep you updated with the latest innovations in the market and will help you choose the best apps that suit your purpose.
Are you also looking for a reliable source to get the reviews of android/iOS apps before downloading it; then you must have something to add to this list? Feel free to leave a comment below to let us know of some app review websites.