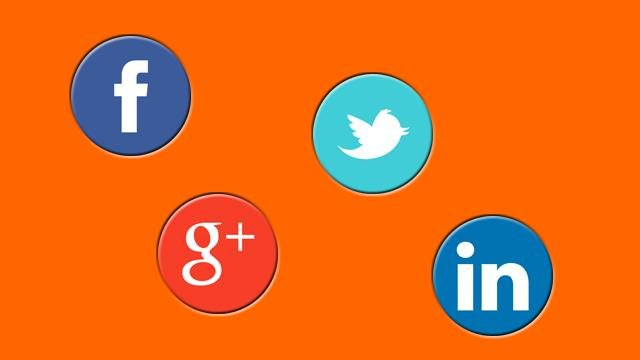 The term most popular social networking sites can be quite broad, and doesn't always match up to what others think are the top social networking sites in the world right now. There are those who like image sharing, while others are more used to the general usage – like catching news, and keeping in touch with friends.
I tried getting a decent list of the most popular social media platforms, but it's frankly impossible and not everyone out there is willing to go after insider data, which may or may not be true. The closest we can to a full list of social networks is the Wikipedia page, and even that is lacking some crucial pieces.
Social media marketing, it's a big term and it's certainly one that more and more bloggers and marketers are taking advantage of. I've never seen so much activity on social media as I do now, though I look for quality and choose carefully which brands, and individuals I want to follow.
You can read my post about the best social media platforms, if you happen to be a small business owner who is looking to educate himself about social marketing, and where are the best places to do it. Should I say, best places to learn from. The benefits of social media marketing are undeniable.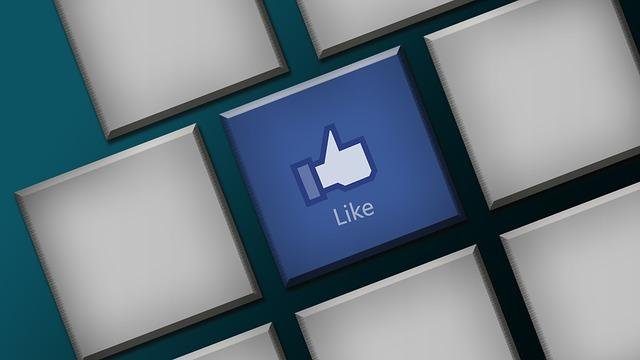 It doesn't really matter which social platform we're looking at, in this case we want to take a look at the three most common ways of marketing on social media, and how they all can be used on any social website now and in the future. You've most likely encountered these methods already, but I think they're often easily missed by new marketers, or those who're caught up doing other stuff.
Direct Social Marketing
This approach involves reaching out to people directly. It's very similar to sending email, but in this case you're letting the message to be seen by everyone else on your social media circle. It's definitely a very good approach when it comes to asking questions, or even squeezing out some retweets and likes.
Take for example a piece of content you've written, one where you've included content from another website. Take this piece and directly send it to the author of that content on social media, let him know that you've mentioned him. It often leads to a direct tweet, because he's directly presented with a link.
Those influential persons are just people like us, just with more experience and of course followers. I recommend reading this post from Gerry, he will explain in detail the common mistakes that small business make, when it comes to direct social and mail marketing.
Promote Your Peers
Yesterday, I scheduled some tweets, and instead of using my own content – I used content from my peers, or as others would say 'competition'. I don't see my peers as competition, rather it's a way for me to connect with similarly minded people.
This is the end result, taken from my Twitter analytics page. You can see that some of the tweets got as much as four times the usual engagement rate that I'd get normally. I think it's a pretty good ratio, and it surely helped me to gain some attention from other people.
I'm still new in the world of marketing, and the world of technology. I'm quite impressed by those results, and only wish that all of my tweets had the same engagement rate. The lesson here, is one that we can and should promote other brands and their content, as it can only help us drive more engagement.
Give Variety of Choices
The last way for marketing on the most popular social networking sites is one that involves giving our followers, readers and appreciators a variety of content types. I'm trying to share at least one video every week, at least one image per day and of course some funny stuff in the mix too, because that's always appreciated.
You should be confident about your brand, and the account you're managing. In my case, my social media accounts are under my real name and I've got no problem showing the world who I am, and because of this I try to offer as much variety as possible, as it makes it seem like I'm engaging with not just a tiny proportion of my followers, but everyone who's interested.
It's an easy approach, but it can put some extra time on your schedule. I recommend experimenting, and seeing what works and what doesn't work. I've published a post on tools for social media monitoring, from which you can find some really great platforms to help you stay on track with all of your popular social media accounts.
photo: windsurfandsail