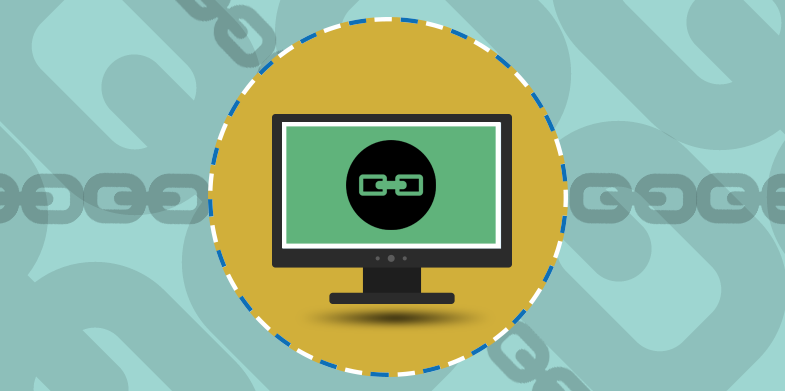 In layman terms, link building is posting links to your website on forums, blogs, and other relevant web properties, where from you can get desired / targeted audience groups.

Per a recent survey by Moz – Per month link building expenditure of about 37% of the businesses is between USD10000 to USD 50000. For such a huge investment, there comes up the need to make the "right" investment yielding high "returns". The four C's – content, context, community, and CTA (call to action) play equally important roles here, like in any other marketing activity.
The Do's
Keep following the industry norms and trends. After all SEO is trendy, the norms keep changing.
The four C rule is exception to the statement above. Make it a thumb rule for every link you build.
Quality content
Contextually right (you cannot do link building for United States election campaign in an Indian forum.
Leave a right CTA, that pushes the reader to take some action that helps you in your marketing purposes
The Don'ts
No duplicate content on website
No spamming
No shortcuts! (Do not buy links)
Do not engage in unnecessary self-promotion
Besides Do's and Don'ts listed above, following is a quick list of safe places for building links:

1) Educational website
".Edu" is one of the most trusted domains and referred as most authoritative resources. One can simply plan out sponsorship programs for students, do tie-ups with educational institutes or plan some other gaming or giveaway to acquire these backlinks.
Also See: 5 Link Building Techniques You Should Avoid

2) Government website
Credibility of a government site is as high as educational site. While acquiring back links on such websites can be very difficult However, these are highly valuable, especially the ones with .gov extension. Sponsoring or exhibiting at some public event could be a way to acquire links on these websites.
3) The forum related to industry vertical
It could be either asking a question in the forum or participating in other discussions which could be either directly related to your business or industry focused. While the goal of engagement should not be getting inbound links, but a valued participation, however, the link to website and other credentials should be shared.
4) Guest blogs
For anything trending in industry or for something related to your offerings,  you can find reputed blog sites and post your blogs on that ( do not forget to see the page ranks for these sites and integrity as well). You can always leave behind CTA to drive users to your website to know more.
Also Read: 19 Quick & Easy Methods to Build Backlinks for Free

5) Expertise blog
Your blog might not be directly related to your industry, however, you can talk about some stuff you are expert at. You can participate in valuable discussions in comments section of your and others' blogs. You can also contact the stakeholders for publishing blogs on regular basis.
6) Sponsorship and contribution
One of the expensive but ROI oriented way of link building is appearing as a sponsor and being recognized by other organizations including non-profits. These links will cost you a donation, however, are highly authoritative. Sponsoring some event or aiding an educational program and appearing in sponsors list on a university site is one of the examples.
7) Publishers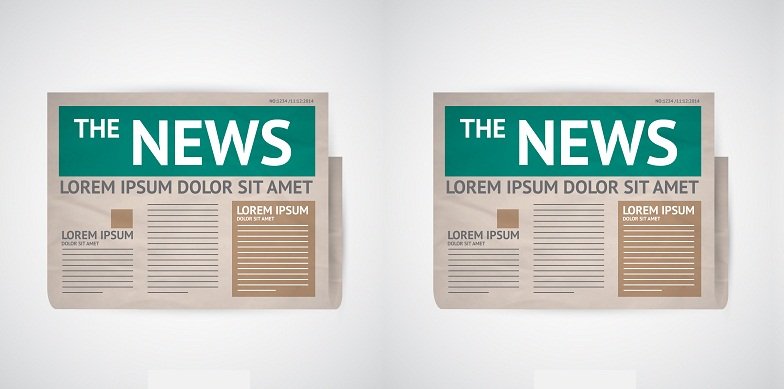 You can choose to post in industry specific subsections on news journals, publisher websites.  You can either become a columnist or contributor to the website. Or you could ask your PR guy to write a story for you and contact journalist to get the required coverage.
Also Check: Google Tips for Guest Blogging: Quality Content Still Prevails

8) Social channels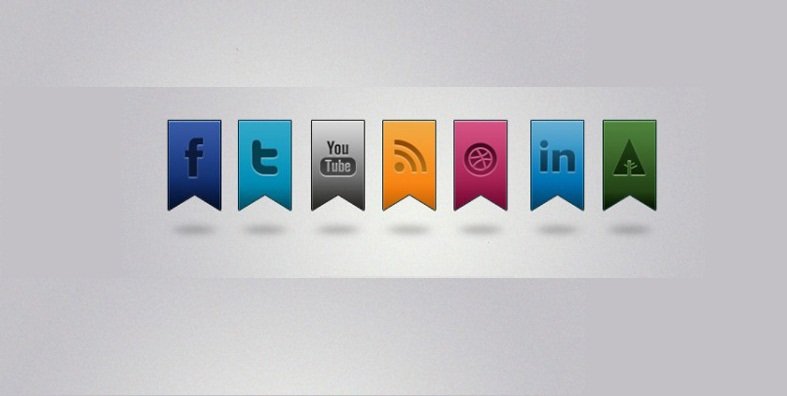 Social channels like Facebook, Google Plus, LinkedIn can be very good platforms for link building. You can find out relevant groups, communities or discussion forums in these channels and make relevant posts in accordance with a specific content calendar. The four C rule is applicable here as well.
9) Video Channels
The sites like YouTube, Vimeo etc. can be very good channels for link building. With every fresh post on these channels, there is an opportunity to share a link of company website. Besides CTA giving you more traffic to website, popularity of video is another plus.
10) Mentions by other organizations
You could write a testimonial to your vendors or get mentioned in the testimonials by vendors or clients of yours. You have an opportunity to leave a CTA and other credentials with these testimonials.
Also See: The 15 Best Free Tools for Your Search Optimization Needs

11) Social bookmarking sites
The sites like Digg.com, Google profile, Windows live profile, etc. could be promising platforms for the safe link building. You will have to ensure that the sites allow for "DoFollow" links so that you can retain the link juices for the traffic that comes to your site.
12) RSS directories
Many sites offer a blog associated with feeds – These show blog excerpts from other sites along with link to read the complete blog or article. You can build some value backlinks via RSS submissions. This is a quick and high ROI method that provides multiple links for a single submission.
13) Audio sharing sites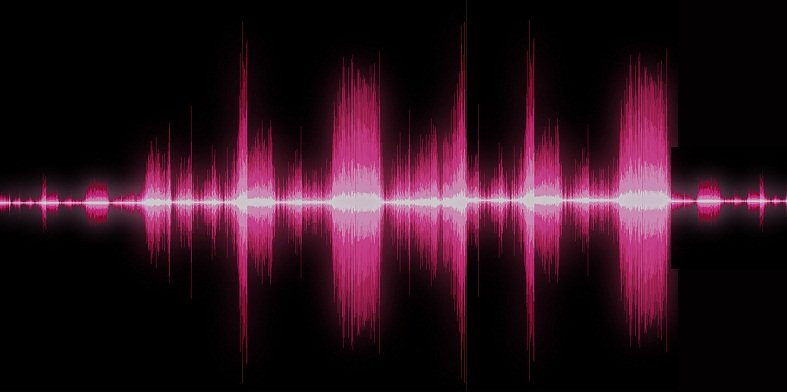 Like videos, you can also upload audio files on audio sharing sites like SoundCloud, BandCamp, etc. These sound files could contain music or your speech or some marketing script / Ad. Every time you share a file you can use call to action to pass the traffic to your site.
Also Read: 4 Backlink Tracking Tools That You Should Know About

14) Wiki sites
The sites where multiple people can contribute to same piece of content to optimize it (like Wikipedia) are great platform for link building. The added advantage is that the full control lies with you, however you need to follow the platform rules. The wise practice is to use CTA references a citation.
15) Your "Best man"
Besides the platforms listed above, there could be some other channels which might have been doing as good as if "built for you".  Possibly, your own Facebook profile is doing way good than your industry's LinkedIn group. You will have to keep assessing and bringing in changes.

While these are the commonly used channels for link building and have been testimonies for many marketers, every business has to identify a platform that goes well per the business purpose and context. The four C rule (right content, context, CTA, and community) is a thumb rule and ensures success of all your marketing campaigns.

Are you also a SEO geek? Do you also know about some safe SEO tactics related to link building? You must have something to add or question. Do let us know by posting in comments section below.