Every business requires a lead, and it is essential that you nurture that lead and get it converted into sales. Marketing automation trends is one such procedure that helps you take all the steps that are necessary to appropriately cultivate specific leads and automate them to decrease the workload further and develop time management.
These days, there are some platforms like Hubspot that may further allow your businesses to automate anything right from the social posts to personalized emails. These tools help in storing information on leads in a database and then allows you to become familiar with the leads. In fact, marketing automation allows you to effectively manage and nurture of potential leads. The critical outcome of automation is the rise in the quality of the leads as you treat each one with a personalized touch.
According to recent studies, worldwide expenditure on marketing automation software is expected to reach $32 billion in 2018, and undoubtedly that number is anticipated to increase in the coming years. Every next company is embracing marketing automation and the tools might become more sophisticated. The key highlight of automation is the ability to create relevant messages, engaging leads, and customers at every single step of their journey. Industry experts say that technological improvements in machine learning and analytics are expected to drive various developments in the field of marketing automation.
In fact, some of the top key Marketing automation trends that you expect to get popular and need to watch out in 2018 are:
1. Automated Social Media Outreach
The reach and potential of social media is now known to each one of us. Considering that approximately 2 billion people are active on social media platforms worldwide, marketers are once again expected to use social media to further interact with an enormous number of prospects. In fact, Social media automation tools will allow marketers to automate different interactions that would be otherwise dull to complete manually. This year too, interactions via social media can drive companies or business owners to take appropriate actions.
2. Integrated Behavior-based Email Workflows
In past few years, email workflows have been able to pull the attention of the customer, but integrated workflows along with the usage of other channels (like social ads) in addition to emails are getting good results. Thanks to tools like LeadsBridge or Ad Espresso, now marketers are able to trigger retargeting ads once the contacts enter specific workflows. The best aspect of these behavior based email flows is that their success rates are high because it is triggered by various customer behaviors. Consequently, it ensures that the messages are highly related to a prospect's stage in the buyers' funnel.
Read More: – Effective Content Marketing Metrics You Should Know
3. Personalized Content Expected To Become More Active
Many digital companies such as Amazon have always kept emphases on the effectiveness of powerful personalized content in engaging audiences. Marketing automation technology is thus allowing marketers to provide personalized content to website visitors. Moreover, in 2018 that practice will get more effective in sharing personalized content easily. Marketing teams of every big and small company have already started to run account-based marketing programs. In fact, the content marketers are now more focused or busy in developing content for specific types of target accounts.
4. Customer Experience (CX) will exploit through e-commerce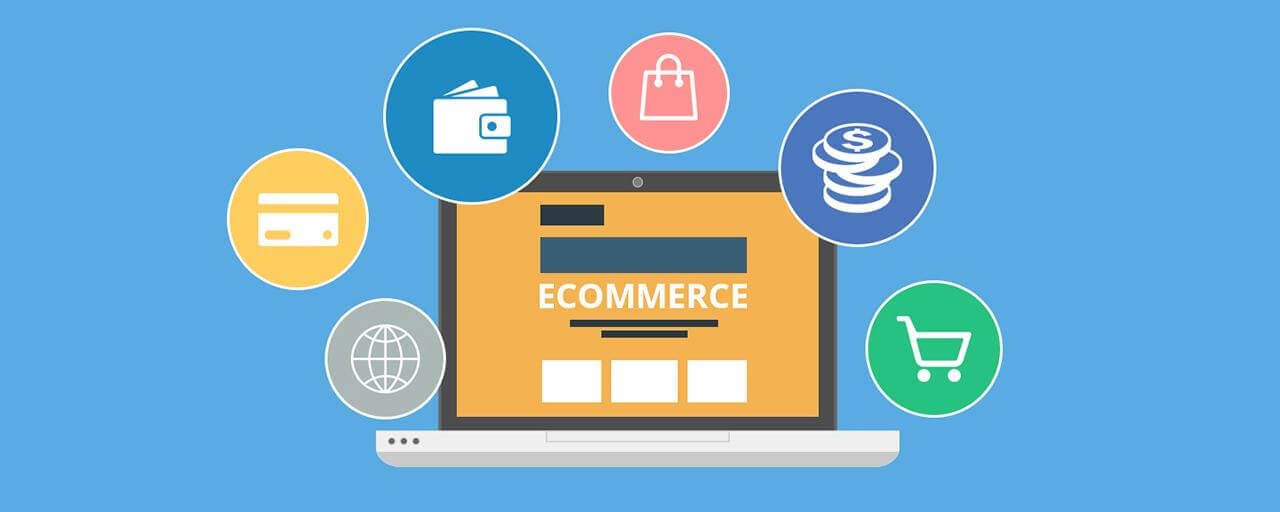 Get ready, as in 2018, most of the brands are gearing up to exploit the Customer Experience (CX) procedure. Numerous companies are going to make use of the client travel information, in addition to cx mapping, that could help them comprehend critical client encounters. This change has started to drive customized content in uncommon courses. Don't be surprised to see that by the end of this year, the new CX insight will reshape the showcasing scene, and combining every control and practice through e-commerce.
Read More: – How to Effectively Use Postcards for Your Next Big Marketing Campaign
5. Worldwide acceptance to analytics enabled marketing

In 2018, sales engines will be reinforced with data, which in turn assists them in making effective predictions or may even recommend new purchases or plans for customers more competently. In fact, this year, analytics will be more leveraged in the creation of a predictive churn model based upon a data-driven retention strategy. This might further help companies focus on fetching and retaining flight-risk customers.
6. Increase in usage of Chatbots at work
You better accept the fact that now the industry is observing an immense compounded annual growth rate of 24.3 percent. Many companies across the globe along with consumers have started to adopt interactive interfaces. Chatbots are acting like a virtual pre-sales partner and market leaders predict that it will help in the optimization of the presale process operations. In addition, it will further help in enhancing buyer experience. Chatbots that play a key role in customer engagement will get smarter and could be yet another effective platform to collect and receive behavioral data in the future.
Read More: – How to use Fake Bots for Effective Marketing
7. Marketing across different devices & channels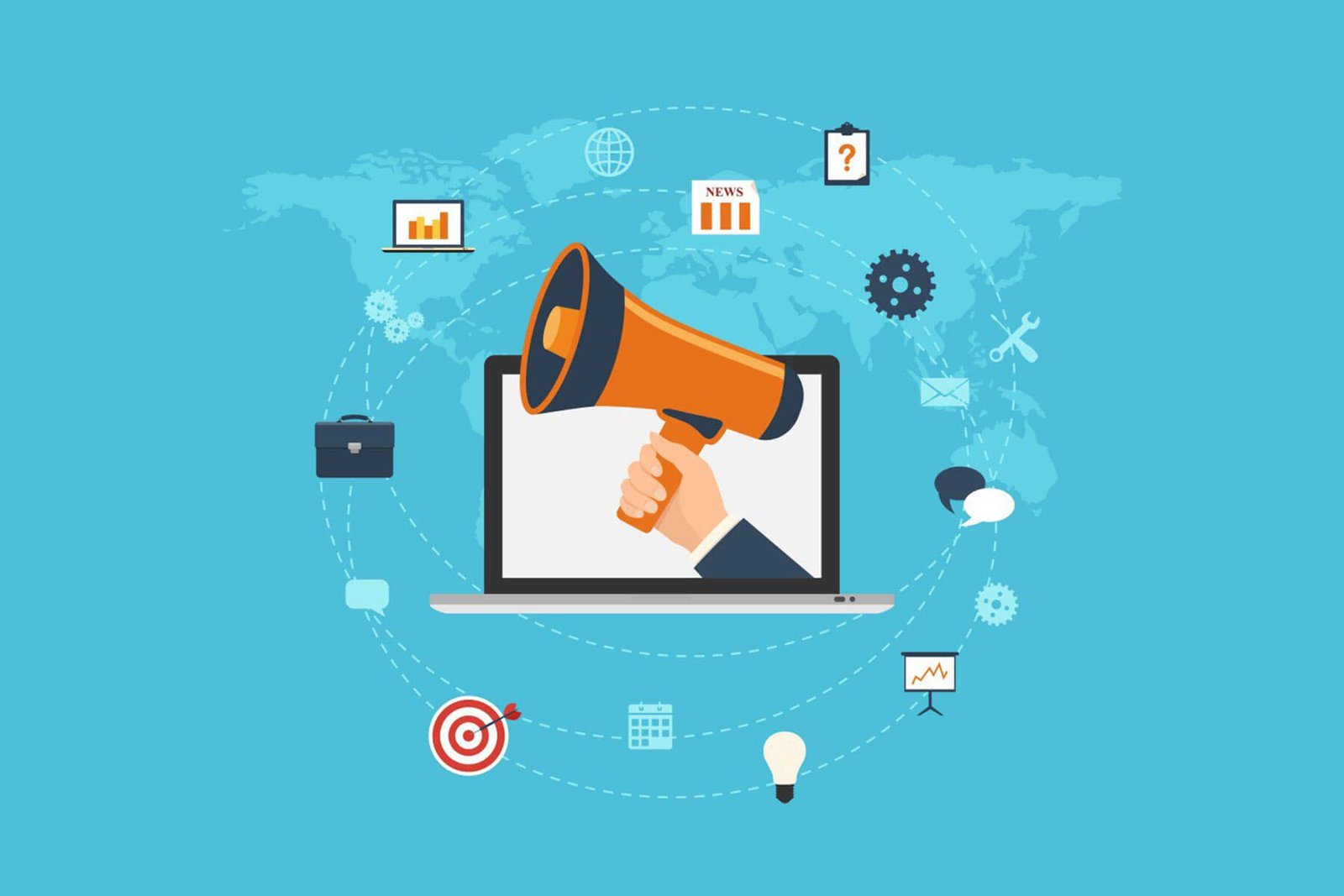 Now with Google accounts, it is possible to track a user across multiple devices. Consequently, this has allowed automation systems to effectively track and comprehend the users' buying habits and the difference based upon the device. Advanced automation will let your marketing automation adjust, depending upon the usage of the device. In the next few months of 2018, marketers will more likely thrive and grab their customers' attention with a multi-channel marketing strategy. Don't be surprised, if you witness the usage of 2 or more communication channels that are meant to increase the levels of involvement. In 2018, marketers will be more active and live on a multi-channel system to encourage in the involvement of their customers in more points of contact.
8. Predictive personalization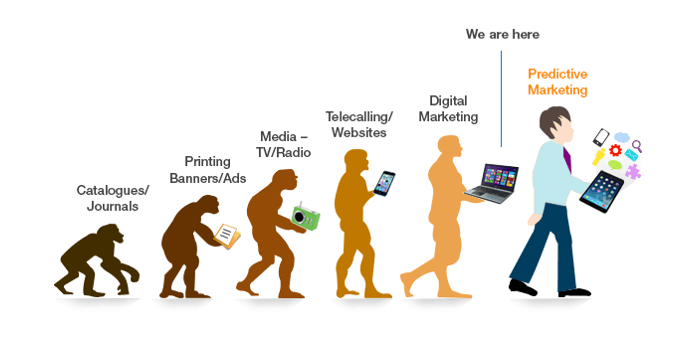 Big companies like Netflix and Starbucks have already started to operate with AI + Machine Learning software and creating personalized experiences for customers. This smart growth in 2018 is sufficient evidence that this year predictive personalization could be a good way to go. It is important to understand that machine learning is a process that allows computers to study and absorb from experience.
2018 is expected that marketers are going to use Machine Learning along with data analysis techniques for the creation of content and future marketing strategy. Artificial Intelligence software will be used to systematize the study of user online activities.
Read More: – Top 10 Great Marketing Campaigns Destroyed by Trolls
9. More emphasize on user retention
Now companies understood that happy users are going to act as brand evangelists to their direct circle of friends or family members. Consumers now trust reviews and references from their peers. In 2018, the customer experience will evolve effectively into diverse functional marketing function and will command future campaigns based on the engagement and responses of the users. In fact, companies will be pushing more to initiate other activities to understand the customer journey of anonymous users who made the transactions on their website. Thus, in coming days, personalized customer experience will be the key element in the market and so companies will require delivering maximum value to their customers.
10. Mobile Marketing will turn driving factor
Mobile marketing is going to be a key growth driving factor for every big or small business. Undoubtedly, it has turned out to be the user's main device for communication, and thus marketers are looking to implement an elaborate mobile engagement strategy for brands, by using tools like push notifications, mobile wallet, SMS, and in-app notifications effectively.
In the year 2017, study shows that the mobile ad expenditure overtook desktop for the first time, and this year it will continue as the expenditure are estimated to upsurge by 8.5 %. With the growth in mobile usage, this year, we can expect that the leading brands will make more efforts in the collection and analysis of data of their mobile users along with the way they engage with their brand.
Conclusion: Get Automated
It is high time that you get your marketing systems automated because you cannot afford to be the last in your industry to automate as it would result in your business falling to catch up with the competition. This Marketing Automation trends will play a vital role in business as more brands will hurry to develop a more personalized experience for their customers in 2018.