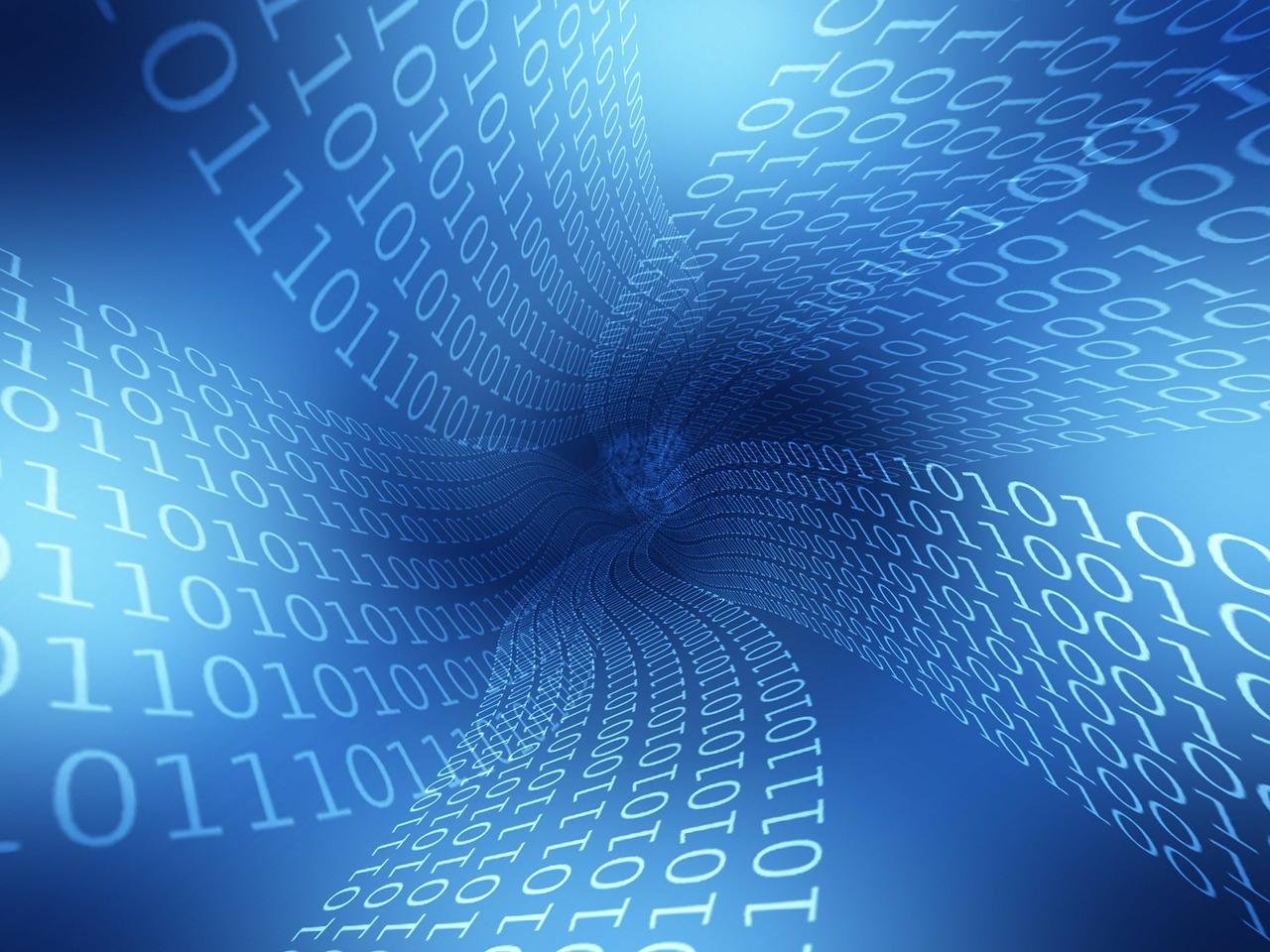 I've posted an infographic about phishing attacks, but I think that WordPress hacking is different, and deserves a post of its own, and happily there is an infographic just right to assist us with understanding the curves.
WordPress is dominating the market, literally. You can see the real-time statistics over at W3Techs. You should know by now that WordPress is here to stay for another couple of centuries, and because of that – hackers love to target WordPress blogs and people who operate them.
Why? For the simple fact that it's fairly easy, and it can yield great results, which can be used to generate a ton of money if used properly.
I'm no security expert, at least an acclaimed one. I do know that currently there is a trend forming around the whole hacker and marketing people community, where as the hackers gains access to a WordPress blog (one that's old, populated and have some sort of value) and use it as means of generating backlinks.
This is a well-known method of building popularity for the hackers websites – and you can probably imagine how hard it can turn out to spot these little changes to your WordPress posts. The hacker doesn't even need to log-in to the admin dashboard, in order to change the MySQL information.
Like the infographic states – a lot of the hacks happen through hosting accounts and companies. It's one of the many reasons to consider VPS hosting.
You should be serious about protecting your WordPress blog / website. I've written before about protecting the login page and also a few WordPress backup plugins, many of which offer the ability to send backups to 3rd party services. I'd suggest you take a look and see how you could improve your own security.
I believe that not all WordPress websites are the same, as some might offer eCommerce services which can further increase the risk of your site getting hijacked. You want to provide your customers with safe online shopping experience, don't you?
I'm available for consulting and support – if you want to secure your WordPress blog from attackers.

[
Source
]