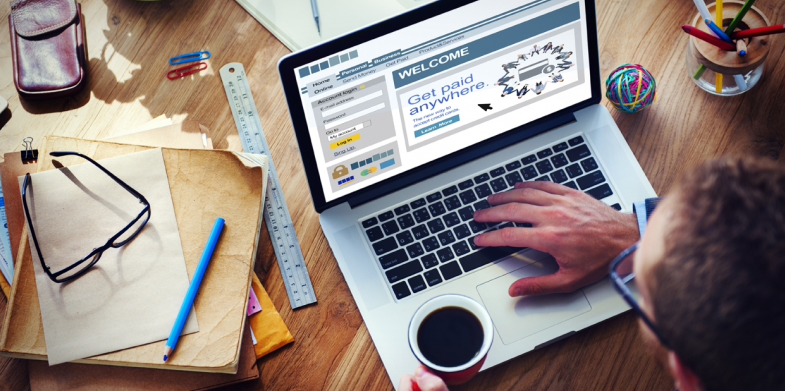 In today's web world, every online visitor is a potential customer. So, it is important to make him spend more time on your website as it increases your chances of getting him to do an online purchase. And, that is not the end of the story. You want your customer to do frequent online business with your company. So, it is important to make him a part of your family. If he signs up for your weekly newsletter or likes your Facebook page then you are going great guns.

Optimizing your website to secure online traffic is one of the hottest topics that is being discussed everywhere. Well, companies employ various ways to attract online traffic to their website. Tactics, such as SEO, Google Analytics, social media marketing and more are being used. But, a lot of companies miss out on the fundamental things that are important to include in to their websites. They only use tactics to get people to visit but they do not make proper arrangements to keep them engaged. Yes, there are things which you can incorporate in to your website and successfully engage your online visitors.

Alright, here I am presenting a list of certain basic things that are essential to engage your online visitors on your website. So, get ready to check out this list of 10 Successful Ways To Engage Your Site Visitors.
1) Website:
The first thing that will keep an online visitor stay glued to a website is its appearance and visual appeal. Your website serves as the first impression and it should be good enough to create a long-lasting effect. Your website should be user-friendly with a simple navigation menu. It is important to have a uniform layout with every section displaying relevant information.
Also See: 10 things to consider before building your website in 2015

 2) Content: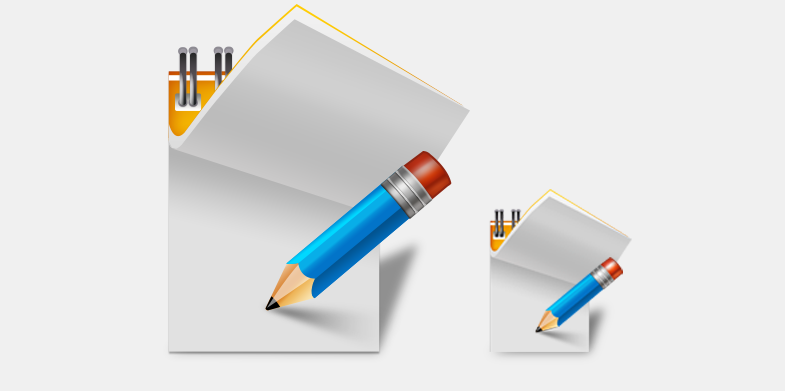 The next thing that your visitors see on a website is the content. Your website content needs to be engaging enough to compel your visitors to stay on the page. Remember that only an engaging piece of content can allow you to seamlessly convey information about your company. Try to avoid too much use of marketing or persuasive language.
Also Read: 5 Tips to Help Your Content Marketing Strategy in 2015

3) Portfolio:
You don't start a website simply to build an online presence. Most people visit a website to get an overview of the company's business and its product offerings. Hence, providing them with information about your company's past accomplishments and current projects is a good way to keep them engaged on your website. It is wise to showcase your work through a project portfolio or case study section.
4) Product Videos:
Online customers often like to see interactive visual content on a website. A photo gallery of your product offerings or an exciting product video can grab the attention of your online customers. You can use online tools like PowToon for your advantage.
Also Read: 10 Facebook Tools for Business & Marketing in 2014

5) Blog:
Several companies do not run a blog on their website and others simply do not blog more frequently. A blog communicates vital information about your company as well as about the sector to which it belongs. Through a blog, you can discuss about any recent developments, relevant updates as well as news. Most importantly, blogging helps to maintain a long-term relationship with the customers and online visitors. Frequent blogging ensures that your audiences keep coming back for more.
6) Social Media Links: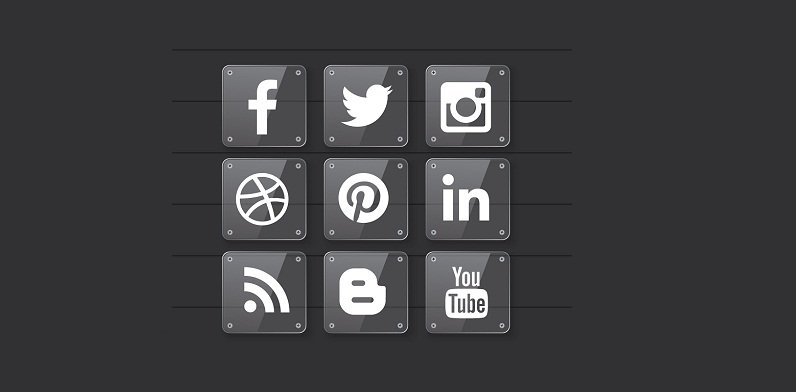 Including social media links on your website show that there are other ways to connect with your company outside of its website. Like blogging, your company's social media profiles on Facebook or LinkedIn provide the much-needed fodder to keep your online audiences engaged. And, there is an element of fun to it as well.
Also Check: 10 Best Social Media Management Tools To Boost Your Online Success

 7) Live Chat:
Having a provision to make your company's representative available for a real-time conversation is one the best ways to engage with your online customers. Installing a live chat helps you to resolve their queries, make them explore your products and direct them to do purchases. You can also integrate applications like ChatWoo to yield better results.
8) Surveys:
These days, an online survey is gaining momentum for many reasons. Firstly, it allows you to gain information about what your online customer is looking for on your website. Secondly, it also sheds light on the current market trends, popular consumer behavior patterns, customers' basic requirements and more. It all depends on how you use it. You can also run surveys on many interesting topics and your online visitors will be happy to participate in it. There are popular applications, such as Qeryz, which you can use to get your job done.
Also See: 10 Ways to Promote Your Newly Founded Startup

9) Online Contests: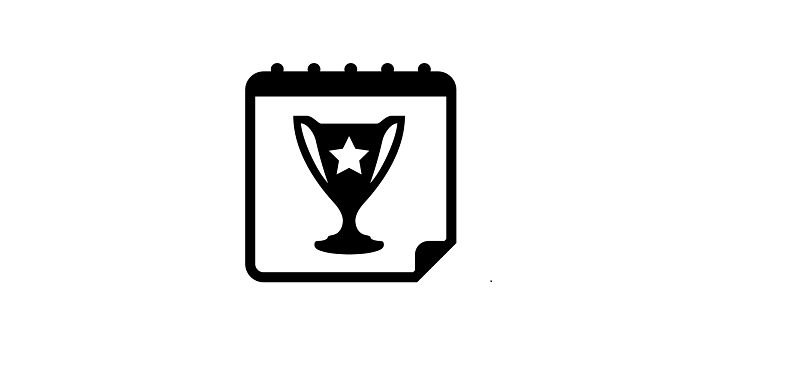 Promoting discount deals and purchase offers through running online contests is a sure-shot way to success. It keeps your online visitors engaged in an interesting way with a chance to win great discount deals or gifts. You can try Wizehive to run any type of competitions.
10) Online Community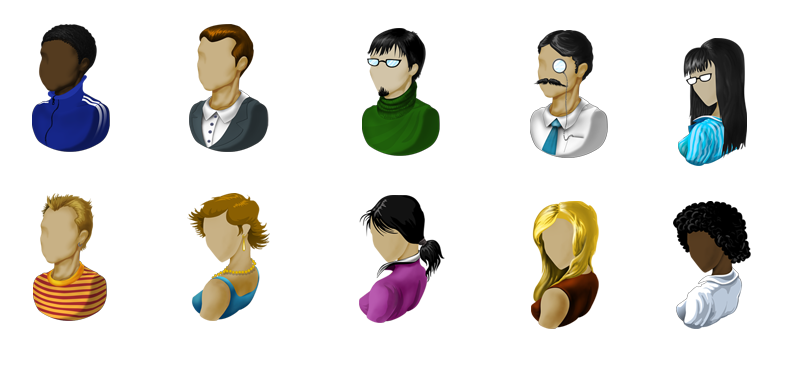 Building an online community right on your website gives your online visitor a chance to become a part of your company. We are already witnessing an emerging trend of virtual communities thriving around brands, games, online shops and what not. You can create a discussion forum where your online audiences can share their thoughts. The idea is to build a friendly relationship with your online fans and not professional.

Also Read: 5 Reasons Why You Should Be Giving Back to Your Community

Conclusion:
As I said earlier, the first impression of an online visitor about your website needs to be good. That is the only way to assure that he would spend more of his valuable time on your website and will continue to visit in future, as well. Hence, you need to provide the necessary elements that will keep your online visitors engaged.
I hope you must have found some key take-away points from this post. You can share your opinions about this post in the comments box below. Good Luck!!