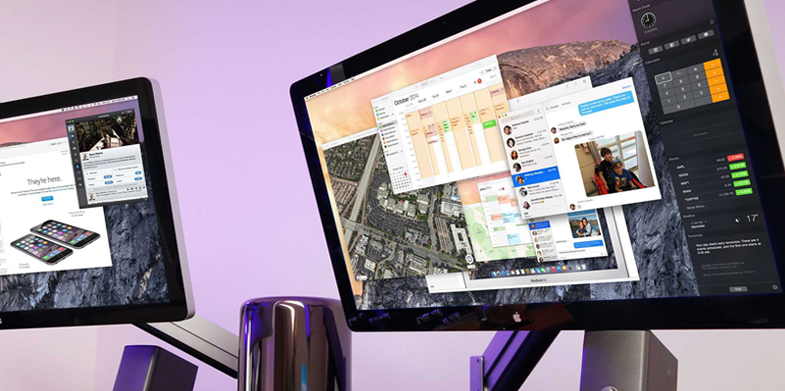 With the advent of modern tools and technologies, the graphic designing industry is growing rapidly. Moreover, there are a lot of sectors which depend on the graphic industry for creative solutions. Sectors, such as advertising, marketing, digital arts, animation and others need effective graphic design solutions to meet the ever increasing demand for quality visual content. Graphic designers are required to contribute to these sectors by churning out visually appealing pieces of graphic art. Modern graphic designers rely heavily on digital technologies to produce excellent logos, infographics, embossing designs, album or book covers, e-newsletters, print designs for t-shirts and a lot more.
It is quite obvious that the need of the graphic design industry for expert graphic artists is increasing rapidly. It has also caused various modern technologies to develop which can assist graphic designers in their work.  There is a range of online resources for exploring freebies, such as fonts, icons, graphics, themes and more.
Apple's line of personal desktops and workstations using Macintosh operating system has long remained a popular choice for graphic designers. It is not surprising to note that a lot of graphic designing applications are available for free download on the Apple store. The modern scenario presents various issues before graphic designers. Some of these problems include the need to design fresh and quality graphic art work, lack of useful design applications, tight turn-around-time (TAT) and more.  Moreover, freelance graphic artists have a tough time working on multiple projects. Hence, the need for effective design applications surely needs to be met.
But, designers who are Mac users can breathe a sigh of relief. Currently, there are a plethora of free designing applications that can help you to churn out some excellent pieces of graphic art without having to spend too much time or energy. Alright, here I am rounding up some popular Mac applications for graphic designing. So, get ready to check out this list of 12 Best Free Mac Applications for Graphic Designers.
1. Fuzel Collage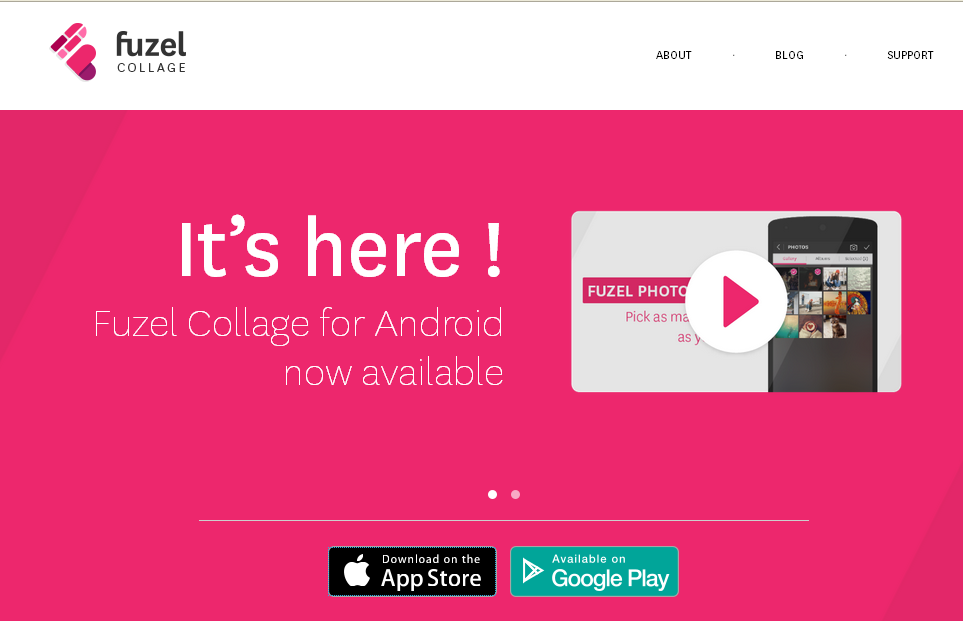 Fuzel Collage is a great application to create wonderful collages using photos from your image gallery.  The application offers a variety of templates to create collages that can include up to 100 photos. You can also add unique features to a collage, such as photo effects, stickers, patterns, labels, music, transition effects, frames and more. Fuzel Collage lets you pick photos from Instagram or Facebook, share online or take a new snap in the application.
Also Check: 10 Best Free Online Tools for Designing Fonts
2. Image Tricks

Image Tricks is an image editing application offering over 70 different image filters and 35 quartz compositions for picture modification. The application also has over 20 customizable photo frames, 70 image masks and 13 background image generators.
3. Daz 3D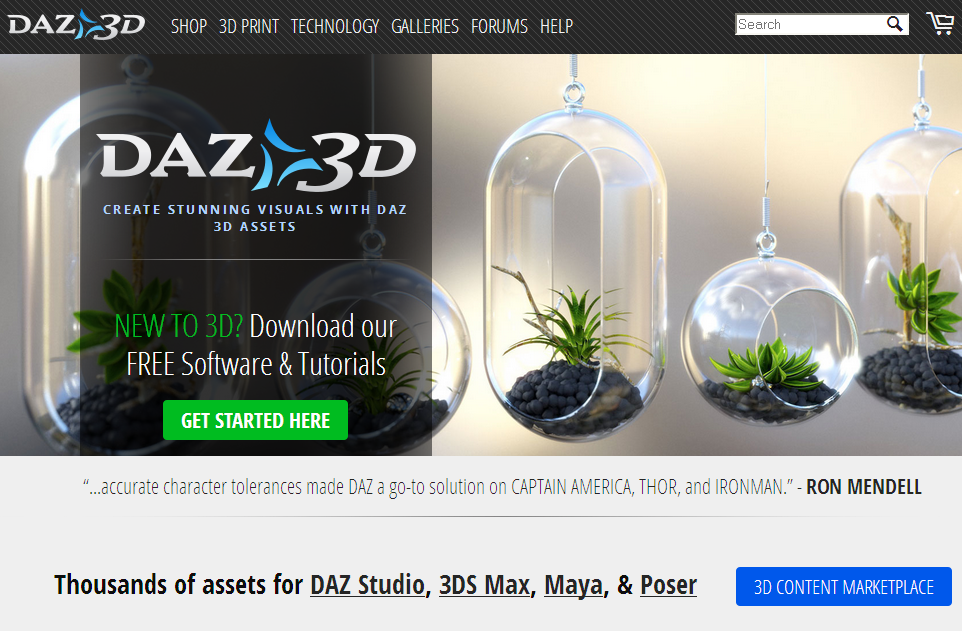 Daz 3D is a powerful graphic design software application. The application lets you produce superior quality illustrations, character designs, book cover designs, 3D animation and much more. Some of its major clients include Wall Street, AdNews, Business Week and more.
Also Read: 5 Tips for Designers Who Want to Earn More Money
4. WoodPost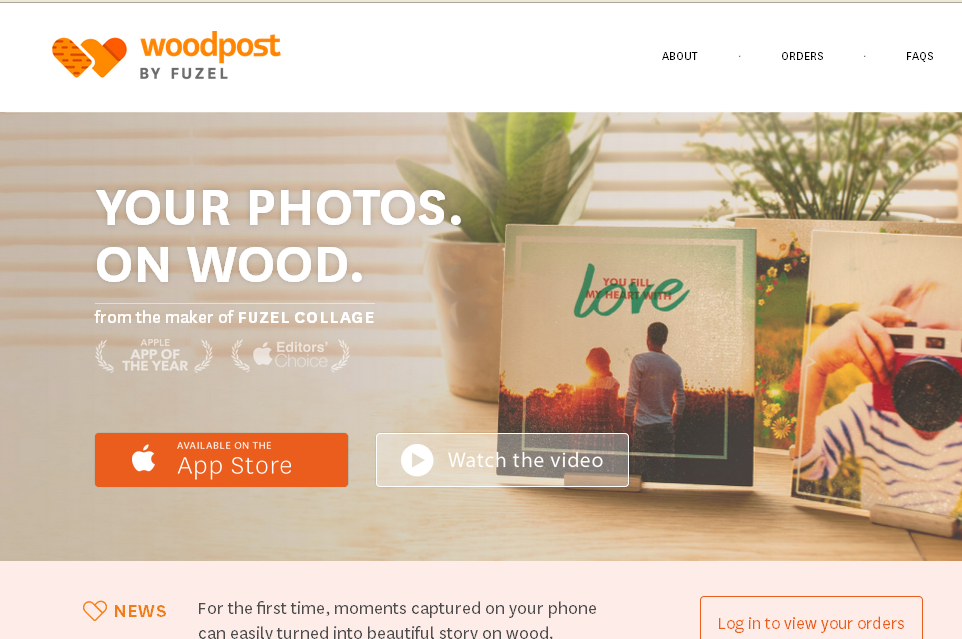 Another wonderful application that leverages the power of wood printing is WoodPost. The application lets you create perfect photos using photo templates which can be printed on wood (square/rectangular).
5. Inkscape

Inkscape is a graphic designing tool for designing and editing vector graphic images in native scalable vector graphics (SVG) format. You can use Inkscape for designing logos, technical illustrations, technical diagrams, icons, web graphics, banners and more.
Also See: 10 Web Design Trends for 2015
6. SketchUp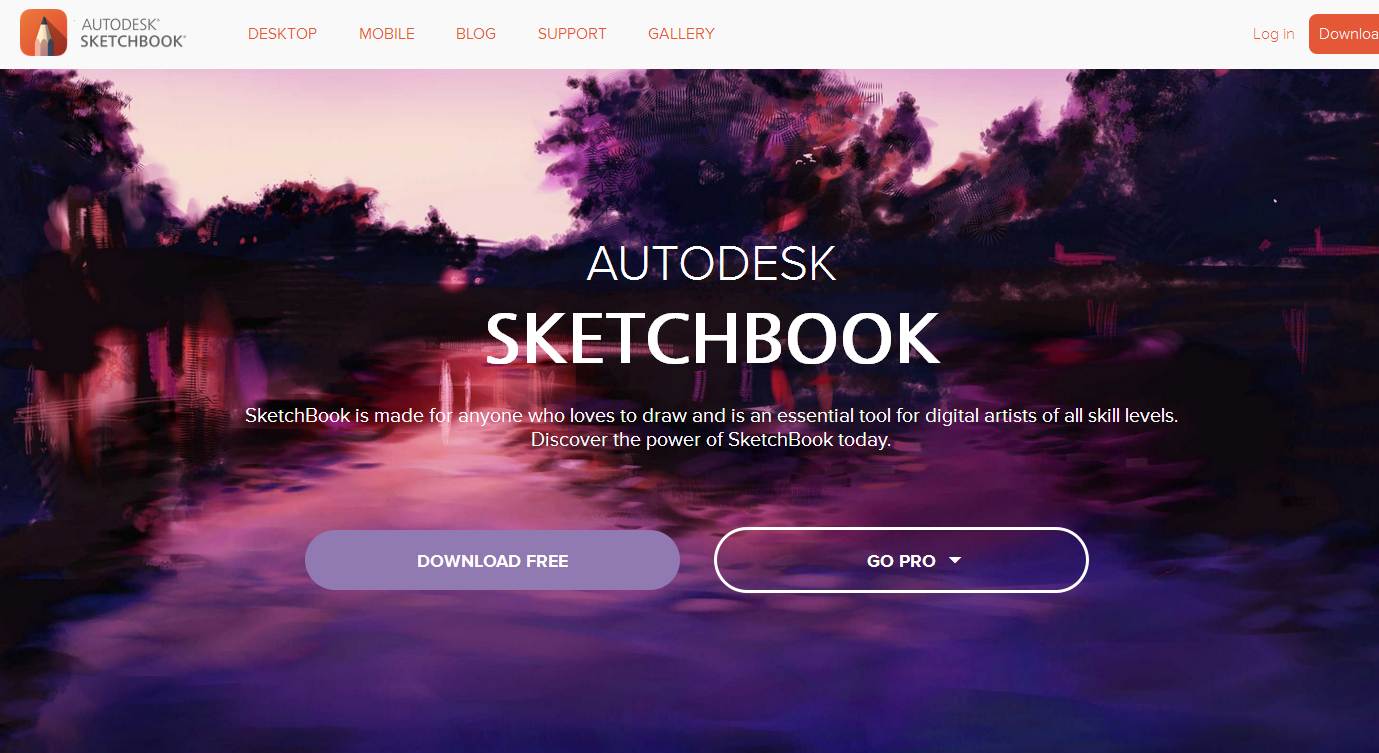 SketchUp is a 3D modeling software application offering a broad collection of sample 3D models which you can use to start working instantly. The application also lets you upload your own 3D models and turn your 3D projects in to documents and drawings. Moreover, you can add dimensions, choose drawing scales, stretch, rotate, paint, adjust line weights and do a lot more.
7. ImageJ

ImageJ is an image processing software application written in Java. The application supports several image manipulation features, such as smoothing, sharpening, resizing, cropping, color processing, median filtering and more. Moreover, you can get plugins for graphic designing from its website that offers several powerful features.
8. GIMP

GIMP is a powerful image manipulating application ideal for performing various tasks, such as photo retouching, image rendering and image composition. The application also features a complete set of painting tools, transformation tools, editable text layers, gradient editing tools, foreground extraction tool and more.
Also Check: Top 5 Books for Beginning a Web Designer Career
9. Blender

Blender is a 3D graphic designing software application. It is ideal for working on 3D animations, 3D games, simulations, video editing and more. Blender offers robust features, including 3D modeling, sculpting, rigging, unwrapping and image rendering, to name a few.
10. jAlbum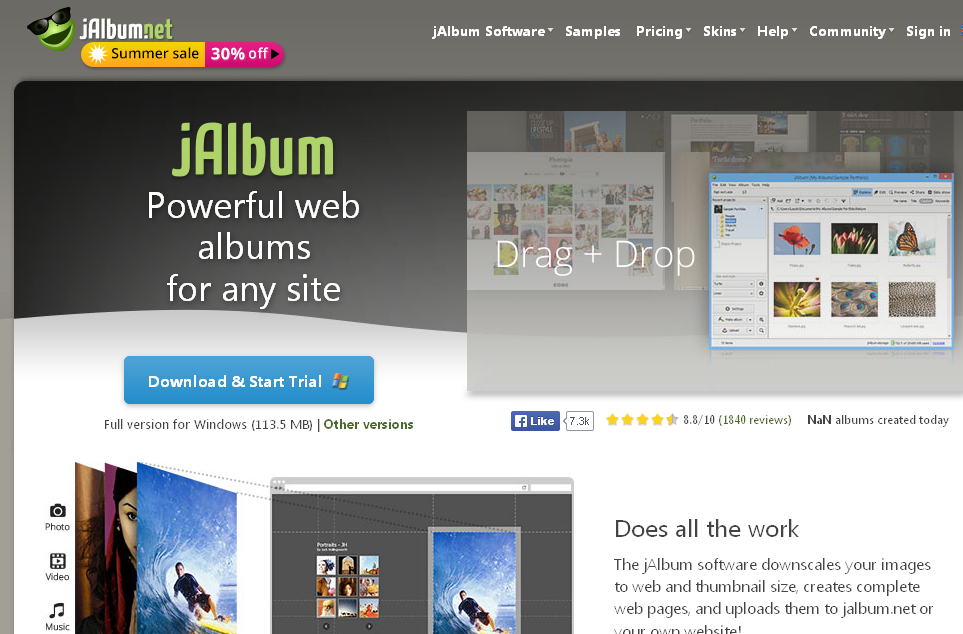 jAlbum is the perfect application for creating photo galleries and uploading them on the web. Using jAlbum, you can easily create family photo albums, portfolios, online image galleries and more. The application allows hosting your albums and video files to jalbum.net or upload them on the websites.
11. SketchBook

SketchBook is an ideal application for professional sketch artists. It has a huge collection of preset pencils, markers and brushes to explore various drawing and sketching styles. Moreover, you can change brush radius and opacity, create layers, fill linear and radial gradients, use 18 different blend modes to adjust colors and do a lot more.
12) HyperEngine-AV
HyperEngine-AV is a multimedia editor that lets you create beautiful presentations, slide shows and feature films. You can easily drag and drop media clips, apply video effects as well as combine videos, photos, text and audio clips.
Conclusion: –
Alright, so we have come to the end of our list. I am sure that this post must have inspired you to get equipped with the right kind of modern graphic designing tools. Instead of paying a hefty price to buy high-end graphic designing applications available on Mac, you can make use of these free designing tools to get much of your job done for free. These tools are especially beneficial for amateurs who have started out with designing recently, but professional designers can also make use of them. Feel free to share some more information on free graphic designing tools by writing in the comments section below. Good Luck!