Unlike paid ads, SEO is a priceless investment which, when done correctly, takes care of itself. Once you optimize your website for the search engines, you will see your business scale up the web rankings like a champion mountaineer and only stop when it finally hits the top. That means more traffic and customers, and more money even while you sleep. Awesome, isn't it?

Web masters use online tools to tighten the screws of their SEO campaign, and make more golden minutes for their business. Tools are all about saving time, and making your work easier. Our team loves to explore tools from the industry as well as not from the industry. Some are great and some are not-so-great. In this article, you will find six shiny non-SEO tools that will help simplify your SEO marketing process.

Poor grammar is a big turn-off not just for the readers but also for the search engines. Did you pay attention to Matt Cutts emphasizing on how pesky spelling and poor grammar can affect the web standings of an online business? Bad grammar, especially on a sales page, could easily scare away potential customers from your website.

InSite 5 is a great tool you can use to fix spelling and grammar errors and ultimately improve your website conversion. It comes with an advanced spell-check feature that lets you shave off bugging typo errors throughout the pages and give it an all-clean look. Also, the tool helps you to fix broken URLs and some basic SEO errors. What's more, there is a custom dictionary which lets you pick from a list of industry-related synonyms and spice up your content for more SEO power.

Allow the InSite engine to crawl through your web pages, and once that is done, you will receive a PDF report pointing out the mistakes that are spoiling the quality of your good content. It's one great tool you can use regularly on your site.
Cost: $60

Also See: 8 On-Page SEO Tactics To Strictly Follow This Year


Infographics can be a serious SEO bonus for your website, especially when you have the right data and information for your readers. Infogr.am is a kickass Infographic maker that comes with impressive charts, which any novice designer can dabble with, and still come up with a stunning array of visual content. Choose from over 30 charts which includes everything from simple pie charts to bubble charts, you'll even admit that editing using the built-in spreadsheet is dead simple. Along the way, you will find a dizzying array of interactive tools and custom templates designed to make your designing tasks all the more easier.

Looking for better Infographics? Count on Infogr.am, any time!
Cost: Enjoy a 30-day free trial, and if you like it, then subscribe from $15 and above.



When it comes to building customer relationship, all you need is a comprehensive tool that can help you connect with the right people. Cision Media Database is awesome, because it helps you do just that. Use this smart tool and manage and identify your contacts data like never before. From managing traditional media contacts to editorial calendars to social media contacts, this could be your holygrail of media contact, which you will probably admit when you start using it.

It has details of every media reporter and blogger out there. Keep track of the latest topics they cover, send them bulk emails about your product launch, and even check out their social media accounts. There's actually so much more, you'd be better off checking it out by yourself.
Cost: Priced at $4800 and above per year, it is one of the priciest tools around, but most PR professionals swear by it because of the immense value it offers to their online marketing campaign. You might want to check it out as well.

Also Read: All you need to know about Mobile SEO in 2015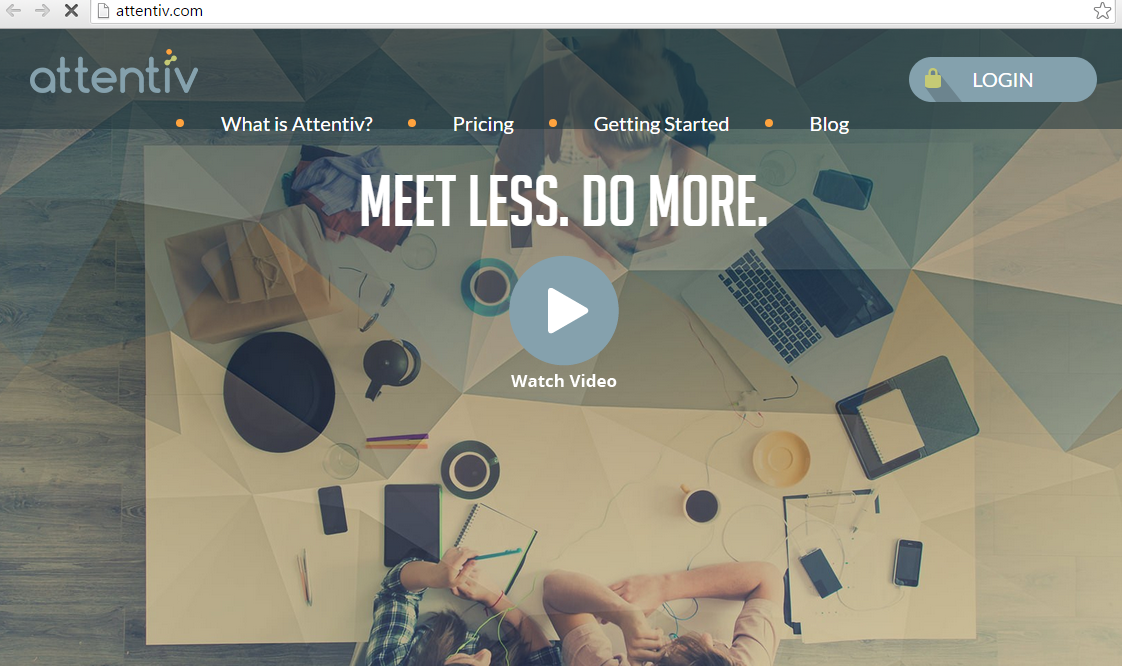 Any SEO company will have people working on the multiple aspects of their SEO project such as web design, content creation, link building, social media marketing, technical stuff etc. No matter what the size of your team is, unproductive meetings and lack of collaboration can be a big waste of time. Attentiv is a smart decision-making platform that can make your business communication and collaborations a lot easier. Team members can quickly start a chat, iterate on ideas, submit reports, get real-time feedback, and switch between topics at ease. It's that simple. Use it to save your meeting time, discover the best ideas, incorporate them, and rise to the top. It's that good!
Cost: It's free for 10 users. Beyond that, they charge $5 per head. But, it's worth the price.

Also Check: 10 Successful Ways To Engage Your Site Visitors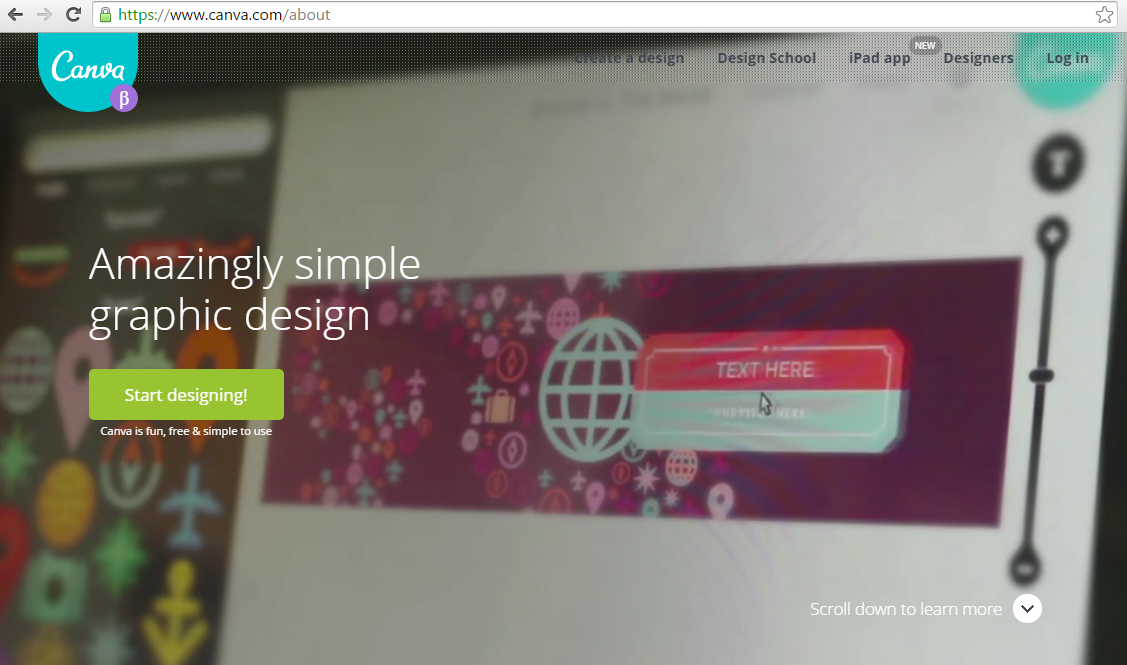 Using Canva to find blog post images is like getting the best necklace and designer clothing at the same outlet for your loving wife. When your in-house designers are on a tight deadline working on multiple tasks on a priority queue, you'd be better off getting a quick graphic source that can help you create stunning images for your blog posts or social media timeline, even if you are a non-designer. Visit the site and choose from hundreds of font styles, graphics and photos and simply drag-drop them, for free.

Web masters use Canva to create stunning images for their blog, flyers, posters, invitations, presentations, and business cards.
Cost: It's free of cost if you are happy with limited choice. But if you prefer more options, you need to pay $1 to access their library consisting of millions of beautiful images.

Conclusion
That's a quick wrap of our top five non-SEO tools you can actually use in order to improve your SEO marketing campaign in multiple ways. Some of them are free while some are paid but each tool has its own set of benefits and no tool from the list serves the same purpose. All of them are used for different purpose, so you get the most out of this list. Hope you liked it. If you know of other tools that offer more functionality or anything that is better than the aforementioned ones, we would like to hear your suggestions or feedback. Thanks for reading!