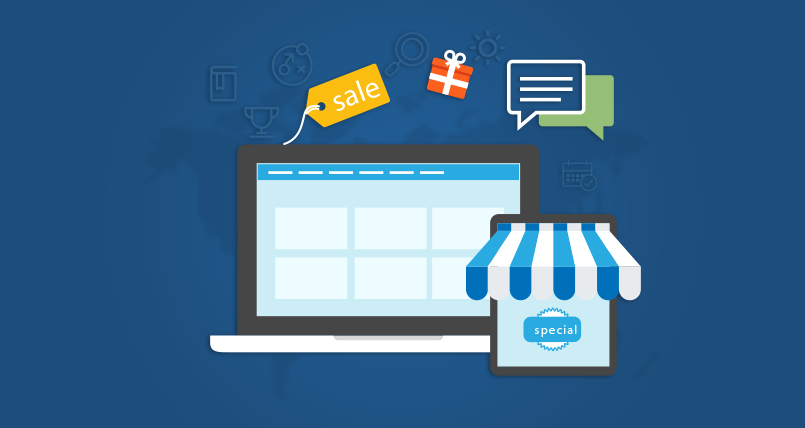 So, you've made the decision to launch a business, and one of the key requirements will be an ecommerce site. What now? Where do you even begin to build a robust and efficient ecommerce site?

With the numerous ecommerce software vendors and ecommerce solutions agencies, building an online store has never been easier. But this does not mean creating a successful business online is a walk in the park. Competition among the many different ecommerce brands is fiercer than ever, so the challenge is really to define your edge against these competing brands and leverage that advantage to increase you customer base and sales.

Check out this checklist to help you get started on building your dream ecommerce website today.
Know what product you are going to sell
Before you set up a website, you must first conduct a comprehensive assessment of the product or products you want to sell. What particular product do you have in mind?  Are you manufacturing it yourself, or are you getting it from a supplier? For how much do you plan to sell it? What is your planned profit margin for each sale?

The product doesn't even have to be original and extraordinary. There are other fronts in the battle for customers where you can win. For instance, you might realize that you have market for the product if it is not available locally in your city. You can also focus on getting high-quality items so that you can build a reputation for being consistent in terms of quality. Also consider if you are passionate about a particular industry. Do you love ship models? Are you into vintage backpacks? Do you love making quilts and you think you can sell it online? Strong interest in a particular product or industry often leads entrepreneurs to success.
Also See: 7 Ways to Increase Sales for a Small Business

Determine if your product has a market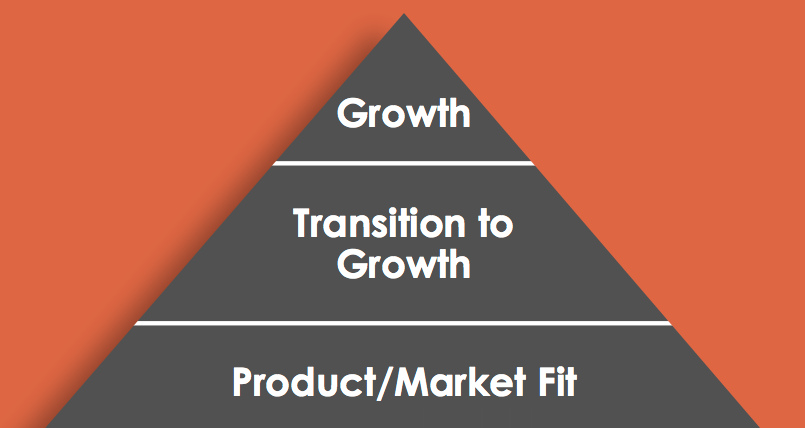 As much as you'd like to get your product out there to beat your competitors or to conquer an untapped market, you would be well-advised not to be too eager to jump into the fray. Find out first if people are actually willing to buy what you have.

One way to do this is to conduct presales. You can validate that demand for your product exists by asking people to buy before any of your own money is invested in making it or purchasing it from a supplier. Your first customers can send you the money with an assurance that they'll be first in line when the first set of products are made or shipped. Establish a money back guarantee to go along with that promise.
Refine your product
Getting a few initial customers, conducting surveys, and having your friends and family test your product out for you will give you an opportunity to refine your goods and recalibrate your strategy. If your product is something you're manufacturing yourself, then you could probably modify it based on customer feedback. If you're buying it from a supplier and you find out it's not really that good, perhaps it's time to look for a better manufacturer.
Also Check: 7 Ways To Promote Your Business Through Facebook

Choose a great ecommerce platform for your website
Many entrepreneurs will tell you that it is much easier to establish your product and gain some customer following first before setting up the ecommerce website itself. When you're done creating your prototypes and have finished conducting your market research, then it's time to build the site.

First order of business is the ecommerce platform, which is the software that will manage your products and the sales process. There are scores of ecommerce platform vendors out there, so make sure to do your research to find out which one suits your business best.

If making the choice becomes too burdensome or too technical for you, you can probably ask help from ecommerce solutions providers. They can assist you in selecting the right ecommerce technologies and guide you during your planning efforts.

The bottom line is to make sure that your ecommerce platform is easy to use, speedy, compatible with multiple internet browsers and devices, and always reliable (because a website that goes down does not make any money).
Make sure your website has great user interface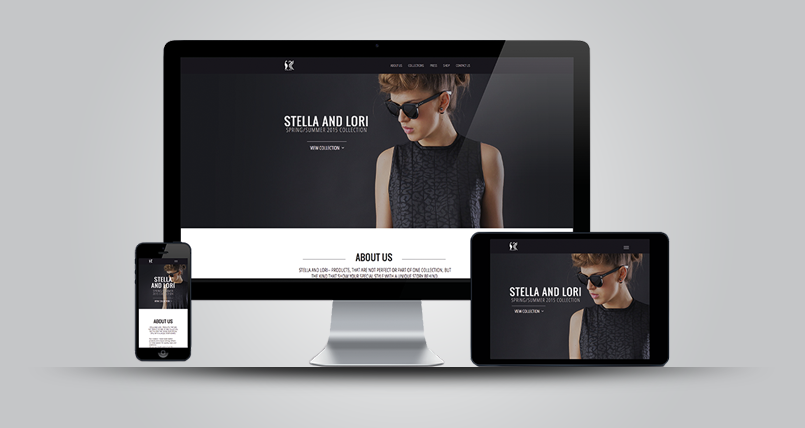 Great user interface can go a long way, especially for an ecommerce website. From aesthetically pleasing design and fast-loading pages to intuitive navigation and great written content, your efforts at creating a positive user experience for your customer is sure to be rewarded.

Websites with great user interface tend to rank higher in search engine results pages compared to shoddily made websites. Furthermore, you'll have a better shot at conversions if you have a good ecommerce site. Imagine if a customer is exploring another online store and that person finds out that the site's pages are taking a very long time to load. Would the customer want to shop in that site when he can instead buy from your gorgeous ecommerce site that is as quick as lightning to boot?
Also Read: 12 Best Payment Gateways for eCommerce Websites

Make certain that your customers find you
Finally, don't just assume that your website will just automatically become popular without you putting any effort into promoting it.

Employ the appropriate content marketing, search optimization, and online advertising strategies to build your readership and increase your conversion rates. Also reach out to your customers by joining trade shows and other events, where people from your industry can meet your customers in person.