Content marketers have a tough job managing the branding and promotion work across various platforms. A great deal of online marketing is done through social media websites, such as Facebook, LinkedIn and Twitter. Besides, there are other forms of marketing, such as print and e-mail marketing.
Till now, marketers were quite confident about reaching out to a considerable amount of audiences and engaging with them through blogs, Facebook profile pages, LinkedIn profiles and Twitter accounts. But now they have become aware that they need to incorporate one more important element in their marketing strategies and that is video marketing.
Video marketing has risen to a peak over the last few years, special thanks to Youtube. I think, Youtube has offered a robust alternative to television for popularizing product advertisements online. Moreover, social networking websites have helped these videos to reach the target audiences with more accuracy and impact.
But, Youtube is not the only platform for uploading marketing videos or any other type of promotional videos. Today, we have several new video sharing platforms having their own virtual communities and audiences. Of course, no other website can give more exposure to your videos than Youtube, but then it has its own share of cons as well. So, you can try your hand at Vimeo, Metacafe or DailyMotion to win over a considerable number of fans for your video content.
Video marketing is an important aspect of branding as well as attracting online traffic. Video marketing depends upon the nature of a company's business. You can upload funny advertisements, product presentations, informative video lessons and more. Here, I have compiled a list of some useful online tools that can aid you in your efforts to improve the quality of your video marketing efforts and strategies. Alright, so check out this list of 10 Best Tools for Video Marketing.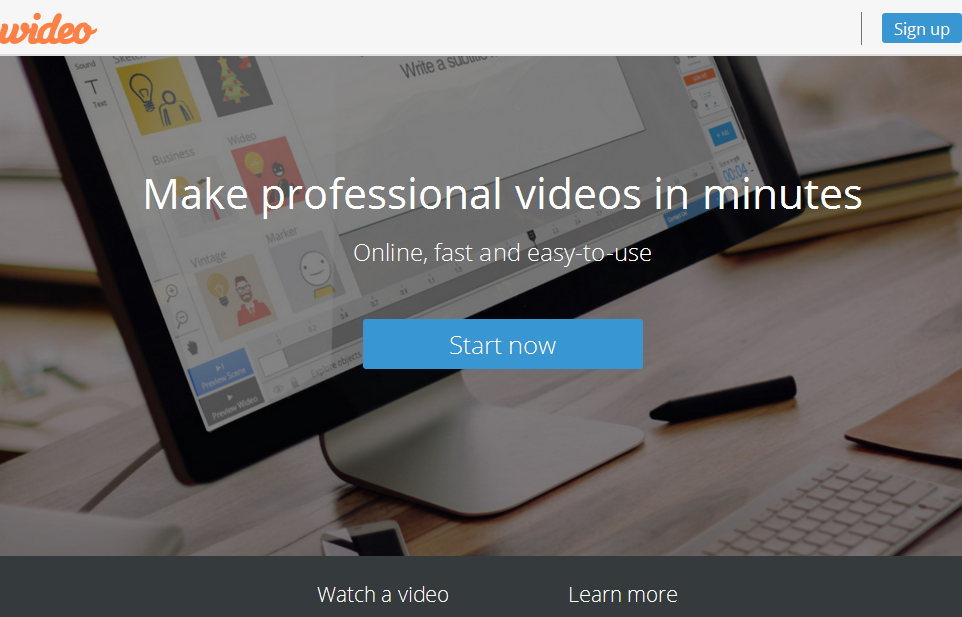 Wideo is a robust tool for producing animated videos. Using Wideo, you can easily create animated videos using your images, backgrounds and music as well as edit and share videos online. Wideo offers a range of templates to meet the various marketing objectives, such as promotional videos, corporate presentations, product demonstrations, website demonstrations and more.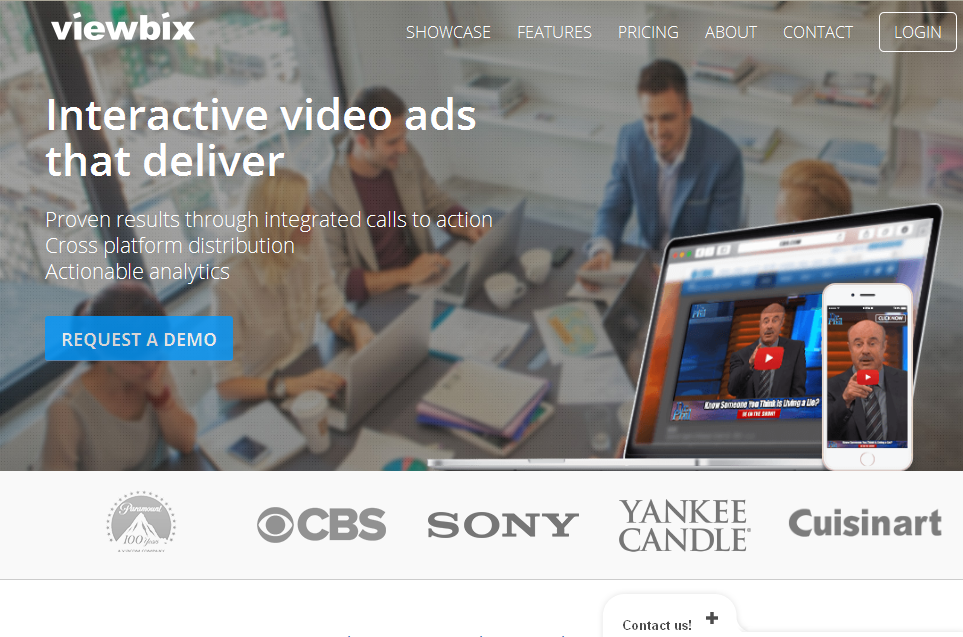 Viewbix is a popular platform for creating video advertisements. The tool allows users to create interactive video players that work across major video advertisement networks on desktops and touch devices. Moreover, it allows embedding call-to-action within the video player as well as offers features for viewing analytics and social media engagement.?
Also See: 10 Great Communities as Alternatives to Reddit

Stupeflix is a great video creation tool that lets you create amazing videos in a matter of minutes. You can add photos, videos, music and text. Moreover, Stupeflix offers nice video editing features, such as adding voice-overs, custom transitions, maps, slow motion effects and more. You can pull data from social media and other web platforms, choose from its collection of 16 beautiful themes, embed your videos in to blogs or post on Youtube or Facebook.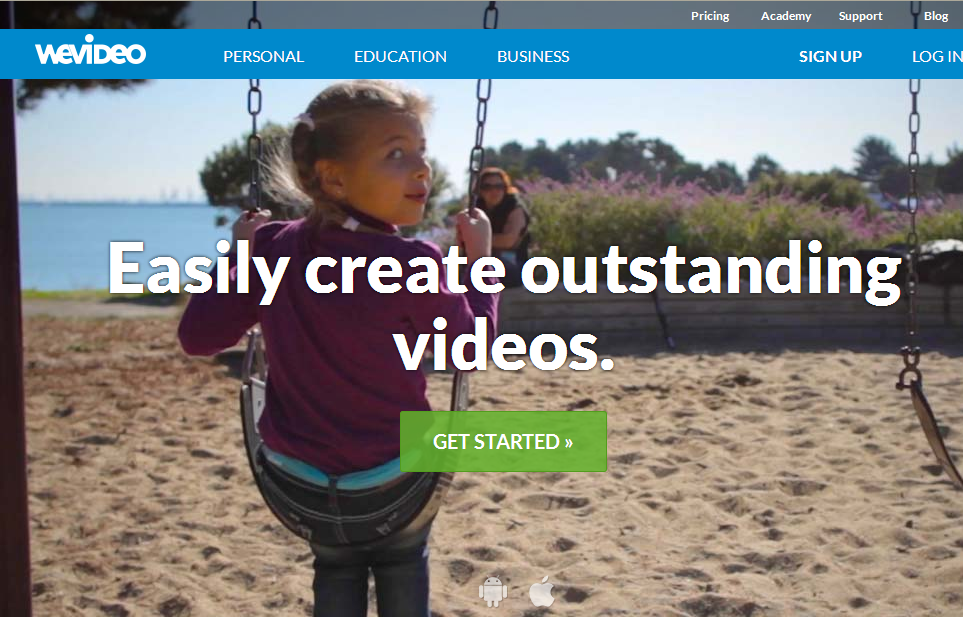 WeVideo is a robust platform for creating educational, corporate and personal videos. WeVideo offers advanced features, such as storyboard editing, timeline editing, white labeling, screen casting, Ken Burns animation and more. You can upload your videos to the cloud, post on social media platforms as well as embed videos in to websites and blogs.
Also Read: 13 Image Editing Tools for Social Media Marketers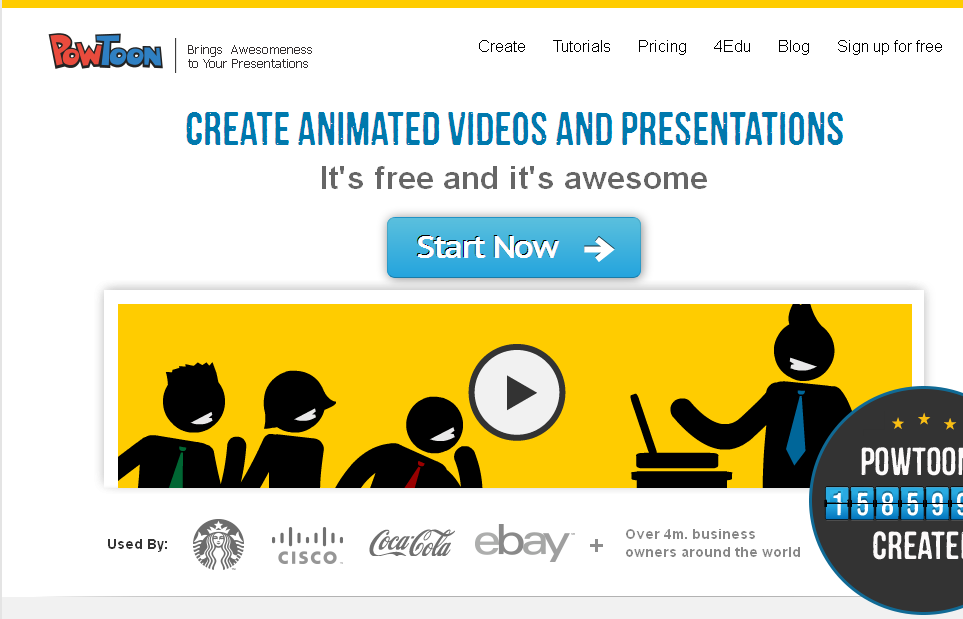 PowToon is a popular platform for creating animated video clips and video presentations. It is ideal for producing social media clips, e-learning video tutorials, product demonstrations, explainer videos, website videos and more. Powtoon is used by several large-scale companies, start-ups, trainers, educational institutions, media agencies and marketing companies.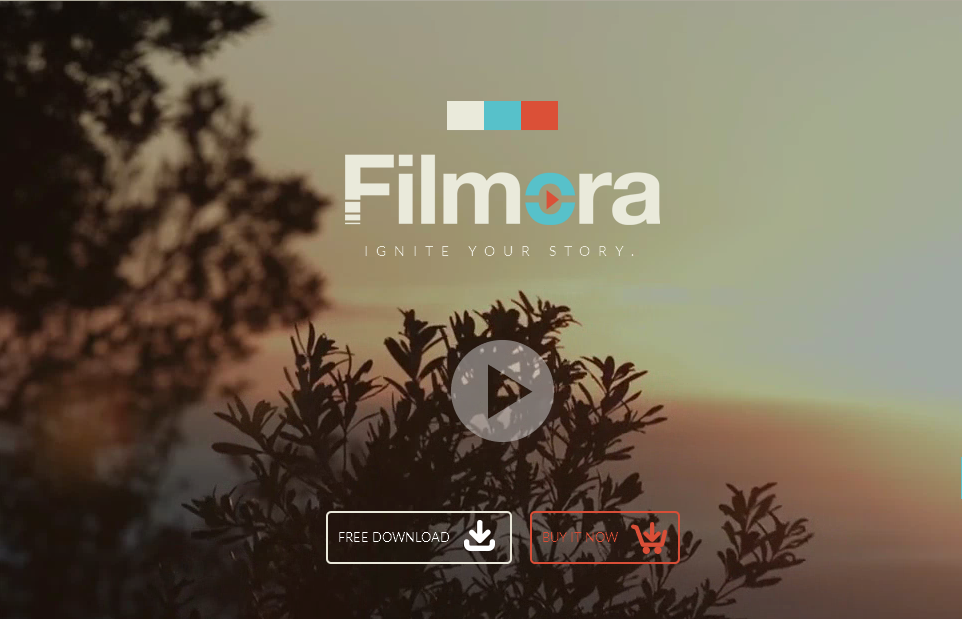 Filmora is a popular video editing software tool offering advanced features, such as trimming, merging, cropping, rotating and adjusting contrast, brightness, aspect ratio and more. Moreover, you can add motion graphics, time-lapse and slow motion effect, overlays, filters and several other visual effects.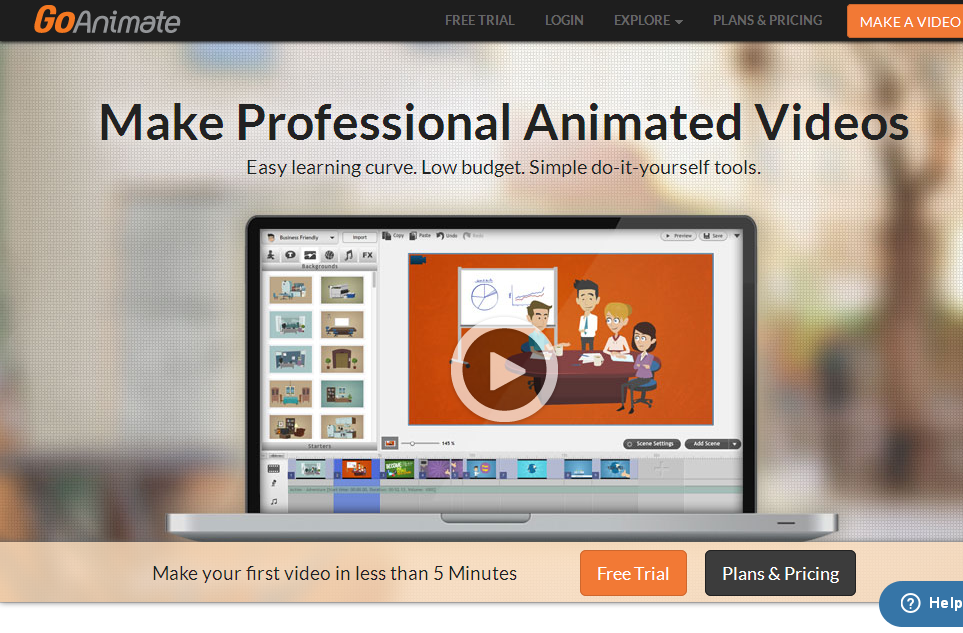 GoAnimate is an ideal tool for producing animated marketing videos that will engage audiences. The tool offers a range of characters, background settings, visual themes and other elements.
Also Check: The 15 Best Free Tools for Your Search Optimization Needs

If you are a big fan of doodle videos then Sellamations is a tool that is perfect for you. It is a great platform for creating whiteboard animation videos that can go viral across various marketing platforms. Moreover, Sellamations also offers script writing and voice-over services for its clients.

FlixPress lets you create corporate, advertising, animated and marketing videos. It offers a bunch of customization features to manipulate layout, templates, color, audio, video text, timing and more. FlixPress allows producing videos for education, marketing, entertainment and event management.
Also See: 18 effective ways to boost your ecommerce store sales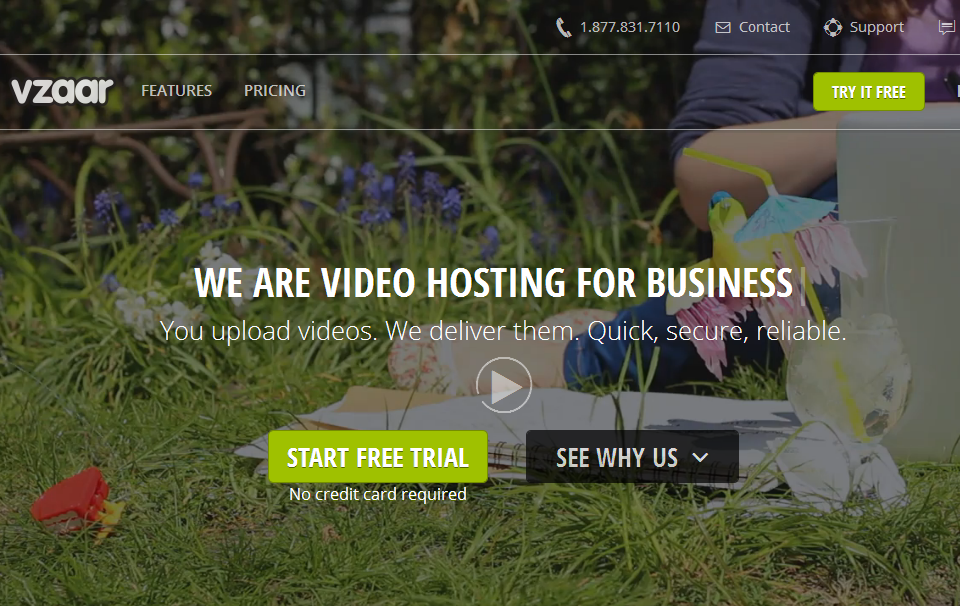 Vzaar is a popular video hosting platform used by businesses for brand promotion and marketing by employing an effective use of videos. Through Vzaar, businesses offer video lessons, e-learning video courses, corporate videos, product videos, advertisements and more.
Conclusion:
There are a bunch of video creation tools, video editing software products and video hosting platforms available for marketers. A lot can be done to videos to enhance their visual appeal by using the right tools. I am sure that there are several other important tools which are not featured on the list. So, if you happen to know some online tools with great features for video editing and creation, then you can definitely share your knowledge with us by writing in the comments section below. Good Luck!